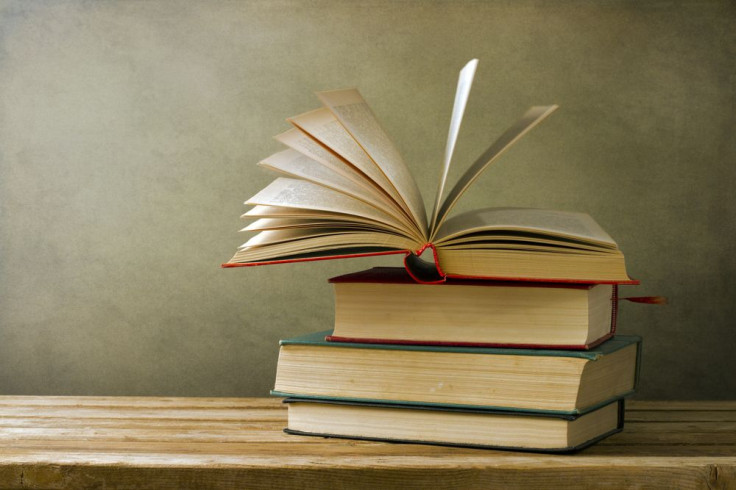 World Book Day is a yearly event every April 23. It is organized by the UNESCO, and it's meant to promote reading, publishing and copyright. This date was chosen as a way to honor authors Miguel de Cervantes, Shakespeare, Inca Garcilaso de la Vega and Josep Pla, who died on this day, and Maurice Druon, Manuel Mejía Vallejo and Halldór Laxness, who were born on this day.
Although April 23 is often stated as the anniversary of the deaths of both Cervantes and Shakespeare, who even died on the same year, this is not correct. Cervantes died on April 22 and was buried on April 23 according to the Gregorian calendar. However, at this time, England still used the Julian calendar, so Shakespeare actually died eleven days after Cervantes because of the discrepancy of the two date systems.
The World Book Day was first celebrated in 1995, except in England. In the United Kingdom, this celebration is held annually on the first Thursday of March, to avoid clashes with Easter school holidays and the fact that they celebrate the National Saint's Day of England, St. George's Day.
To commemorate this day, we've compiled 20 classics that you must read throughout your life. We're not saying that those are the only ones you should read, but some of the books that should definitely be in your collection and be of your knowledge.
"The Divine Comedy" –Dante Alighieri
"Pride and Prejudice" –Jane Austen
"The Stranger" –Albert Camus
"Don Quixote" –Miguel de Cervantes
"The Canterbury Tales" –Geoffrey Chaucer
"Crime and Punishment" –Fyodor Dostoevsky
"Gypsy Ballads" –Federico García Lorca
"One Hundred Years of Solitude" –Gabriel García Márquez
"Faust" –Johann Wolfgang von Goethe
"The Old Man and the Sea" –Ernest Hemingway
"The Metamorphosis" –Franz Kafka
"Iliad" –Homer
"Odyssey" –Homer
"Moby-Dick" –Herman Melville
"Tales" –Edgar Allan Poe
"In Search of Lost Time" –Marcel Proust
"Blindness" –José Saramago
"Hamlet" –William Shakespeare
"War and Peace" –Leo Tolstoy
"Adventures of Huckleberry Finn" –Mark Twain
© 2023 Latin Times. All rights reserved. Do not reproduce without permission.