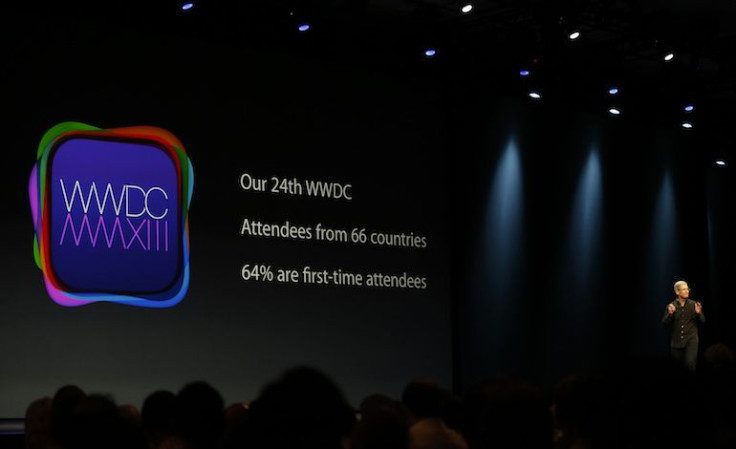 As previously reported, multiple sources have said Apple's Worldwide Developer Conference will be held from June 13 to June 17 in San Francisco, at the Moscone West convention center.
Now Siri has confirmed the official dates for WWDC 2016, who, when asked when the annual event will be held reponds: "The Worldwide Developers Conference (WWDC) will be held June 13 to June 17 in San Francisco. I'm so excited!," reports 9To5Mac.
Today's information only confirms what many already knew. As MacRumors reports, since January the Moscone Center has been booked for the first, second, fourth and fifth weeks of June, which only leaves the third week open for Apple.
Furthermore, with Siri already giving out information about WWDC 2016, it could mean the ticket lottery is close. Due to its popularity, Apple offers each $1,599 ticket to developers based on their own lottery system.
The annual conference garners so much attention because it gives developers a chance to interface with Apple engineers and attend a wide variety of instructional websites to learn different methods for improving their apps. It's also an opportunity to provide a first look at new versions of iOS and OS X systems. And once in a while, the company uses the event to introduce new products and services.
As for what is expected at this years WWDC, the possibilities are endless but the rumors suggest attendees will more than likely see only new software than hardware revealed. First up is a new version of OS X, which is said to add Siri for Mac as well as minor user-interface tweaks. iOS 10 will likely be in attendance as well.
There are a few hardware updates rumored to show up at WWDC 2016. According to Yahoo News, the company may bring about a MacBook line that will go ultra-thin and switch to USB Type-C. Gizmodo also suggest viewers might also see a new Apple Watch that's thinner.
© 2023 Latin Times. All rights reserved. Do not reproduce without permission.