WWE champion Roman Reigns was in a foul mood on the Jan. 6 edition of WWE SmackDown and the Bloodline visibly showed that when they destroyed the set.
It did not help either that Kevin Owens, who along with John Cena last week, pulled off a win against Reigns and Sami Zayn. The latter took the pin and this did not sit well with the Tribal Chief.
Owens rubbed salt in the wound and ended up challenging Reigns for the WWE title at the Royal Rumble set to take place on Jan. 28. But before that could be addressed, it was clear that the Big Dog was sore at Zayn for taking the pin.
Reigns does not take losing well and thus went off on Zayn. It reached the point where he asked the 38-year-old if he had any interest in being the Tribal Chief.
"Do you want to be the Tribal Chief? Do you want to be me? Do you want to take my spot at the top? Why are you doing what the Tribal Chief does? Do you want to be me? Do you think you're me? Do you want to be me? Do you think you're fit to be," Reigns said before being cut off by Owens.
Miffed at the ramblings of Owens, Reigns appeared to agree although the match was not officially made.
"Fine. I just want to be done with you. I want you to leave!" the Tribal Chief said.
It may only be a matter of time before that is formally announced by the WWE. But in the background, it will be interesting where Zayn goes from here. Will he make amends with Reigns and aid him in defending his title?
Or will he screw up and get on the nerves of Reigns even more? If that happens, a fallout seems to be happening – something that most had been expecting all along from the Canadian WWE star.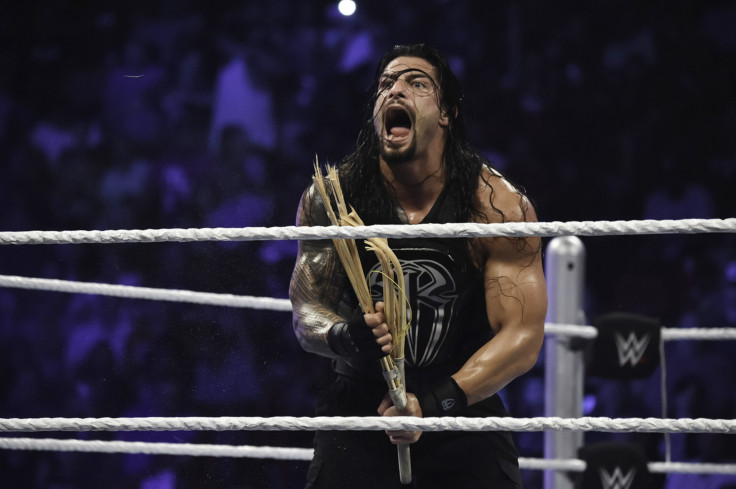 © 2023 Latin Times. All rights reserved. Do not reproduce without permission.