Amanda Rose Saccomano, better known as Mandy Rose in the WWE world has been released by the promotion for racy photos that she shared on her FanTime page.
The 32-year-old female wrestler's time with the WWE was cut abruptly because of this, ending her WWE NXT title reign and tenure roughly 24 hours after sharing the racy photos, Fightful Select reported.
Her page, FanTime, is a platform similar to OnlyFans in which users can pay monthly subscription fees to access exclusive content from creators. Rose's FanTime page costs $40 a month.
One of the photos that put Rose in a bad light was one showing her and fiancé Tino Sabbatelli in the shower. The post was classified as somewhere between R- and X-rated and spread over the web.
It cuts her run as the WWE NXT champion, something that lasted for 400 days. That was cut when Roxanne Perez defeated her on Wednesday (Dec. 14) night.
Looking at the storyline, the sudden change in champion was already a shocking development as it is, especially since it happened on standard television and not on the traditional pay-per-view.
Rose made her debut in 2015 when she was introduced as one of the contestants in the sixth season of WWE Tough Enough. She was close to being eliminated on the July 28, 2015, edition at the time before WWE Superstar, "The Miz," saved her.
In the season finale, the New York native lost a match against Alicia Fox, and placed second overall, after winners Sara Lee and Josh Bredl.
The WWE issued a statement concerning the case of Rose.
"Much like Disney and Warner Bros., WWE creates, promotes and invests in its intellectual property, i.e. the stage names of performers like The Fiend Bray Wyatt, Roman Reigns, Big E and Braun Strowman," the company stated.
"It is the control and exploitation of these characters that allows WWE to drive revenue, which in turn enables the company to compensate performers at the highest levels in the sports entertainment industry. Notwithstanding the contractual language, it is imperative for the success of our company to protect our greatest assets and establish partnerships with third parties on a companywide basis, rather than at the individual level, which as a result will provide more value for all involved."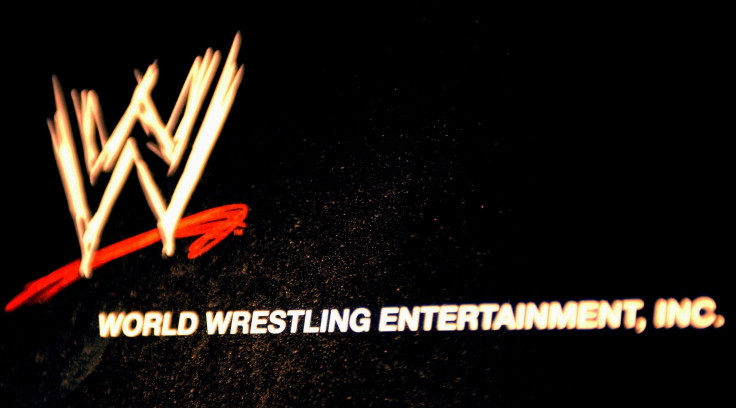 © 2023 Latin Times. All rights reserved. Do not reproduce without permission.