The majority of the Liberal Democratic Party (LDP) expressed their support for Yoshihide Suga on Tuesday, boosting the chief government spokesman's chances of being the next Japanese prime minister. The long-time lieutenant of Shinzo Abe has yet to announce his candidacy for party head but sources revealed his intention to make his formal announcement on Wednesday.
Even financial markets seem to be in favor of Suga. John Vail, chief global strategist at Nikko Asset Management, said Suga's experience as a government spokesman makes him a good candidate for the position. "He is considered to be a very effective policy leader within the party and bureaucracy… and was key to Abe's successful tenure," said Vail. "Suga's experience with the virus situation, including his appropriate push-back on complete shutdowns, is key, as this is Japan's greatest concern right now," he added.
Yoshihide Suga's candidacy is seen as a major development in the race to replace Abe, who announced on Friday his intention to step down as prime minister due to his chronic illness. Abe refused to nominate a successor, saying he would not use his influence in the selection process for his replacement.
The entry of Suga in the race is rooted in the LDP's desire for continuity. For his almost eight years in office, Abe managed to bring stability to Japanese politics. International Relations expert Sebastian Maslow said as one of Abe's chief lieutenants, Suga will campaign on a ticket that promises both continuity and stability for Japan.
"These two promises will certainly attract support during a leadership transition in times of a pandemic," he said. "In light of his proven policy expertise and long track record handling the Kantei, Suga will be considered a suitable caretaker government until the end of the LDP president's term next year September," he added.
Some of Suga's key contenders so far include LDP policy chief Fumio Kishida and former Defense Minister Shigeru Ishiba, both of whom confirmed their desire to run as prime minister shortly after Abe's resignation announcement.
On Tuesday, the ruling party decided to have a slimmed-down leadership vote that would be taken in the interest of speed. LDP General Council chief Shunichi Suzuki said the decision to go for a simplified vote was unanimous as several legislators feared that the extended process would be burdensome for Abe.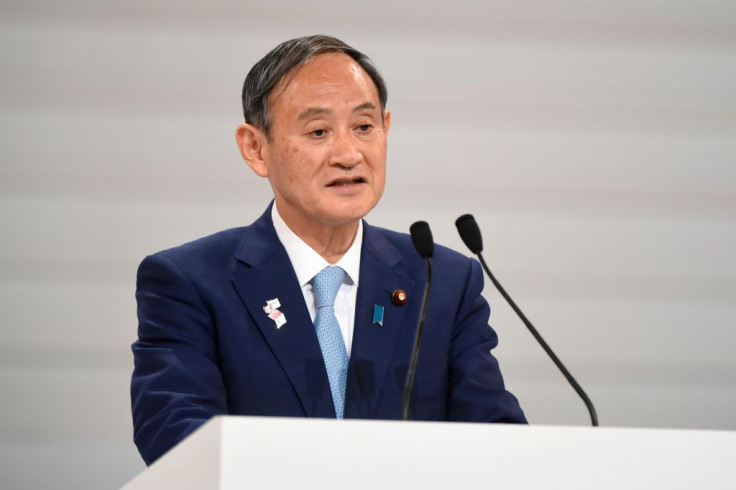 © 2023 Latin Times. All rights reserved. Do not reproduce without permission.