Police detained an Indian YouTuber in Malviya Nagar, South Delhi, for reportedly tying multiple balloons to the back of his dog in an attempt to make it fly.
According to police, Gaurav Sharma allegedly filmed his dog strapped to a bundle of helium balloons outside a building. When Sharma let go of the dog, it began to "fly away."
Sharma, who has over four million YouTube subscribers, uploaded the video on May 21. He took it down after viewers criticized the video. Firstpost said he took "all safety precautions" when filming it. Officials from 'People For Animals' filed a complaint against Sharma at Malviya Nagar police station after Sharma posted the footage on YouTube.
The footage obtained by The Indian Express showed that Sharma stood on top of the car with his dog, a toy pomeranian. When Sharma lets go of the dog, it begins to float through the air and reaches the second floor of a building. As the YouTuber and another woman cheered on, the dog flew in the air for a few moments.
PFA filed a complaint stating that Sharma endangered his dog's life, according to DCP (South) Atul Kumar Thakur. "The complainant alleged that a person by the name of Gaurav Sharma had made a video where they were seen to have tied their pet dog with helium balloons and later they let loose the balloons thereby making the dog fly in the air and hence, risking its life," Thakur said in an online tabloid.
Animal cruelty charges have been filed against Gaurav Sharma and his mother under Sections 188, 269, and 34 of the Animal Cruelty Act.
"[The] accused Gaurav Sharma is a resident of Panchsheel Vihar in Malviya Nagar. He told that he is a YouTuber and he made this video for that purpose only," Thakur added.
He stated that the case is now being investigated further.
Sharma later published a video on his YouTube channel after deleting the original video, explaining why he had to erase it.
Sharma apologized in a video purportedly released before his detention, saying he was influenced by films from other countries. He genuinely regrets any harm caused by watching Dollar's video.
He pledged he would never do such a thing again, and he asked that others not be affected by his actions.
Sharma went on to say that he adores his dog Dollar and that he would like everyone to see the moments he has spent with him since bringing him home.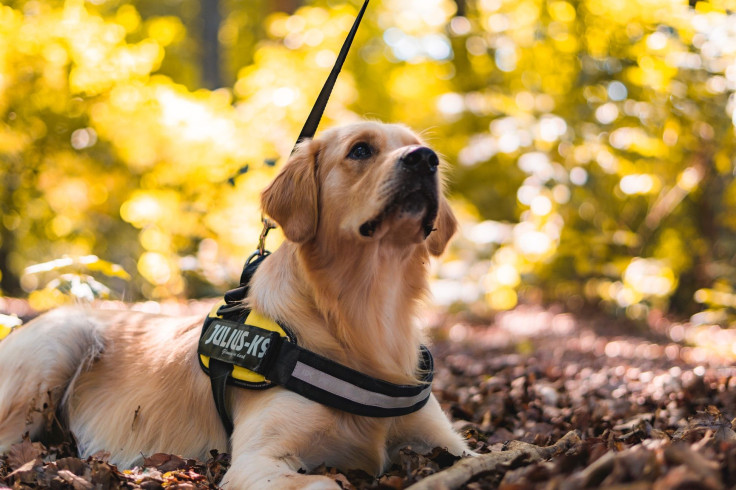 © 2023 Latin Times. All rights reserved. Do not reproduce without permission.