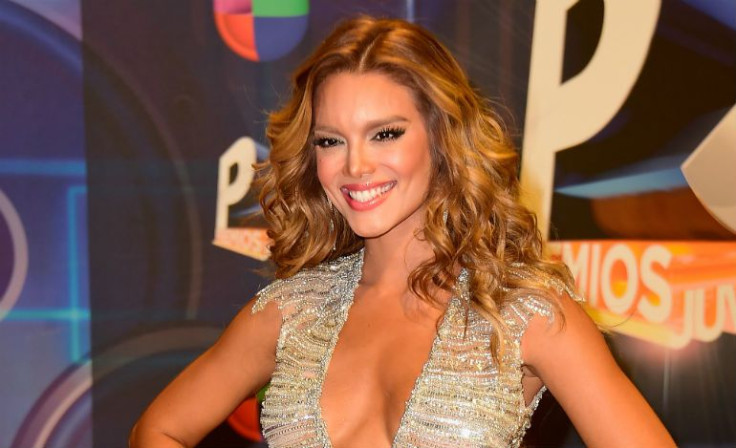 From the runway to the small screens, Zuleyka Rivera will be your new best friend on TV. The Puerto Rican model and actress embarks a new venture in her career as host of her own daytime show called "La Reivsta de Zuleyka." Tell your mom and abuelita, because they're going to fall in love with this show.
"I'm very grateful and happy with the production team that I have right now with 'La Revista de Zuleyka,'" Rivera told Latin Times, assuring that her new daytime magazine show is a new and innovative concept that will grasp viewers attention. "It's a program that targets women. I dare to say it's the most feminine show on Hispanic television. We'll be talking about health, fashion, beauty, relationships...all the things that women love!"
Besides touching upon many lifestyle topics, the 27-year-old bombshell said her show will have special musical guests. "Whenever we have the opportunity to showcase a renowned artist in our studios, we'll gladly have them so that everyone can enjoy," she said.
The beauty queen, who was crowned Miss Universe in 2006, has always dreamt of her own show. "I have always thought about it, and I believe that what you think and desire ---one way or another, when the moment is right--- the opportunity will come."
"La Revista de Zuleyka" premieres on July 27th and will air from noon to 1p.m. on UniMas (check local listings).
© 2023 Latin Times. All rights reserved. Do not reproduce without permission.