The United States is one of the leading nations when it comes to the sheer number of people going under the knife for cosmetic changes. Cosmetic surgeries have gained popularity over the years as more and more celebrities have been seen opting for them.
However, admitting to getting cosmetic work done has been seen as taboo in Hollywood. Thus, many celebrities shy away from admitting to the changes they have paid for. Breaking this taboo has been a brave step that some stars have taken.
Here are some celebrities who have been outspoken about their cosmetic procedures.
Dolly Parton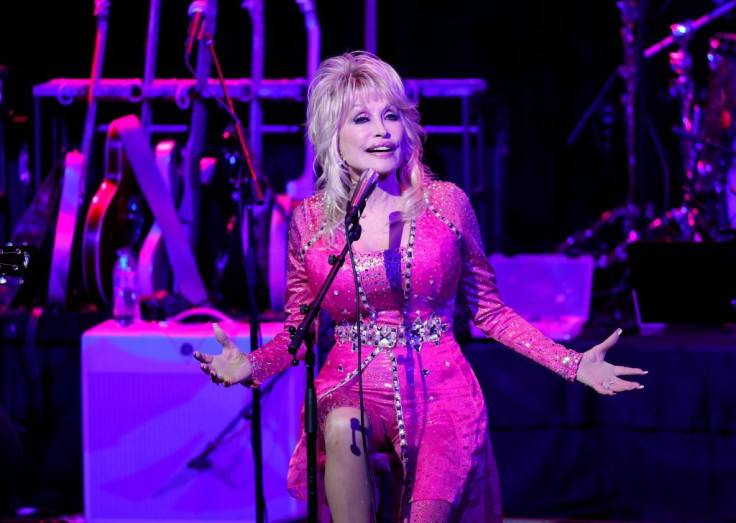 The famed country singer Dolly Parton is well known for her song Jolene and her sculpted appearance. She claims that her look is based on what country girls viewed as "glam". Parton has always been open about the cosmetic procedures she has had over the years. To enhance her breasts, the singer has had breast implants as well as breast augmentation surgery. She has also had a brow lift, eyelid surgery, a nose job and chin surgery. Her doctor had revealed that Parton had never had a full face-lift but had her face rejuvenated several times.
Iggy Azalea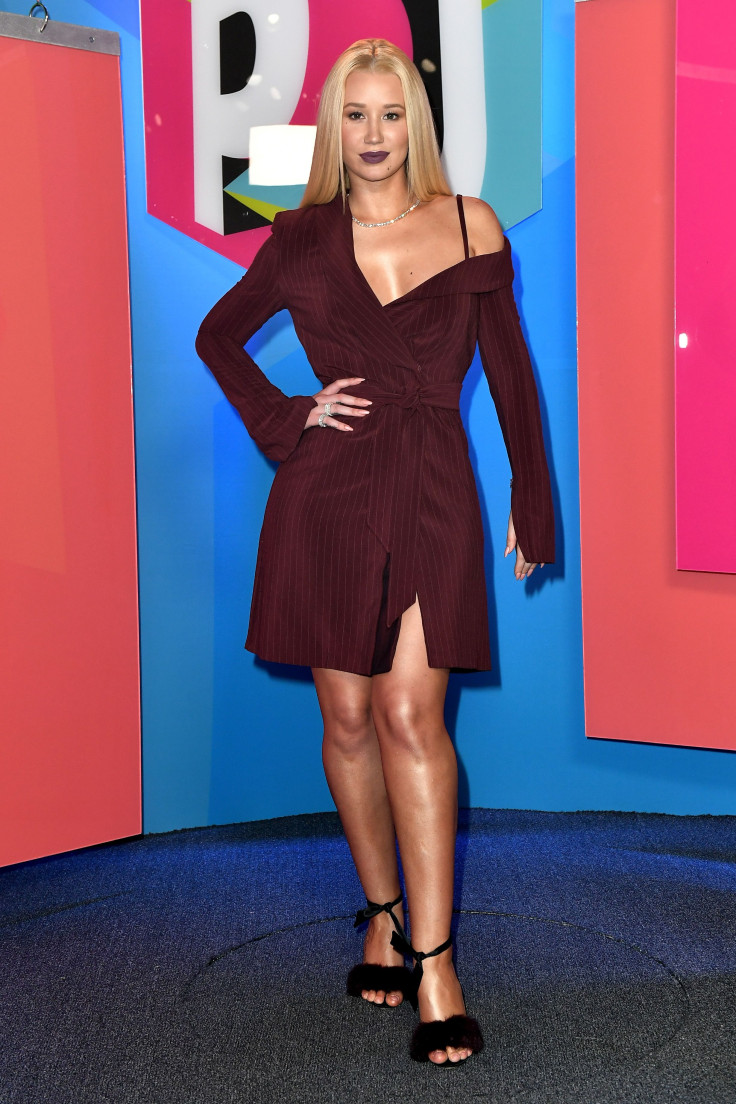 Another singer who has had her looks enhanced via plastic surgery is Amethyst Amelia Kelly, better known as Iggy Azalea. The Australian rapper in 2014 went under the knife to enhance her breasts. She admitted to having had breast augmentation surgery. In 2020 on Instagram, she even shared a heartwarming image with her Beverly Hills-based plastic surgeon Ashkan Ghavami.
Britney Spears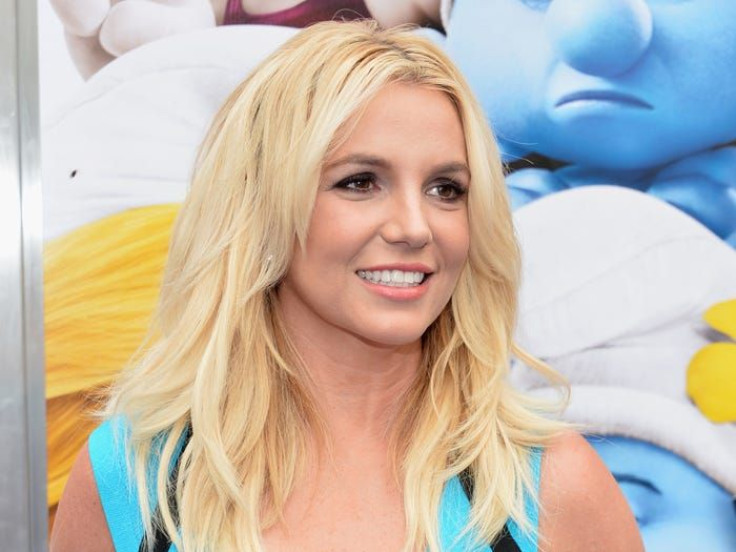 The FreeBritney movement took nearly 13 years to have helped the singer gain control over her conservatorship. However, Britney Spears has been free to speak about her cosmetics procedures for years. Calling it "fun stuff", the former Disney star has been open about getting lip injections. She admitted to having her own plastic surgeon who she goes to for her fillers. There have been speculations about other procedures but the singer has not spoken about them.
Cardi B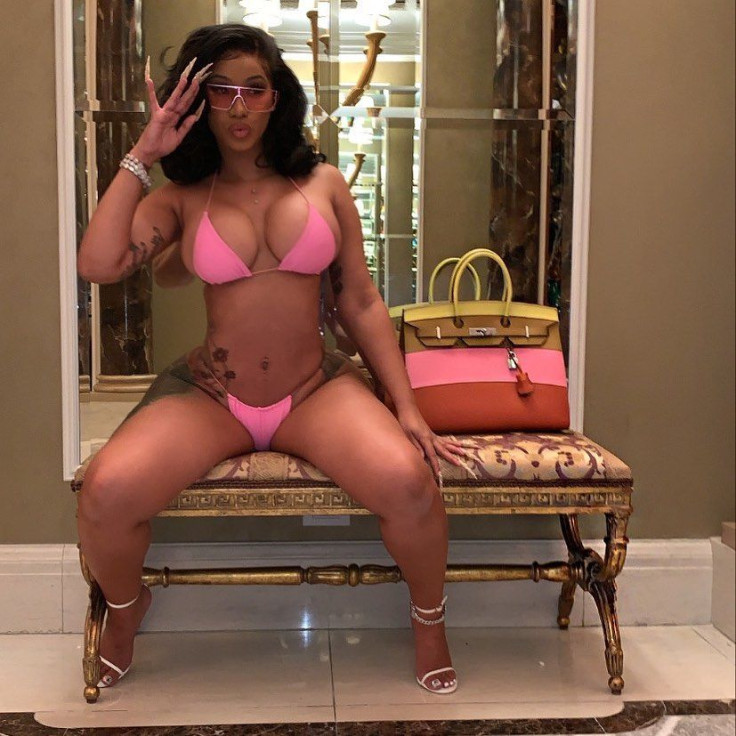 Belcalis Marlenis Almánzar, better known as Cardi B, is known for her musical talents and her impeccable curvy figure. The rapper has been open about her insecurities over her body. She has shared that ridicule from boys when she was young had made her conscious of her appearance. Having had breast implants and butt augmentation made her feel more confident, the artist revealed.
Mickey Rourke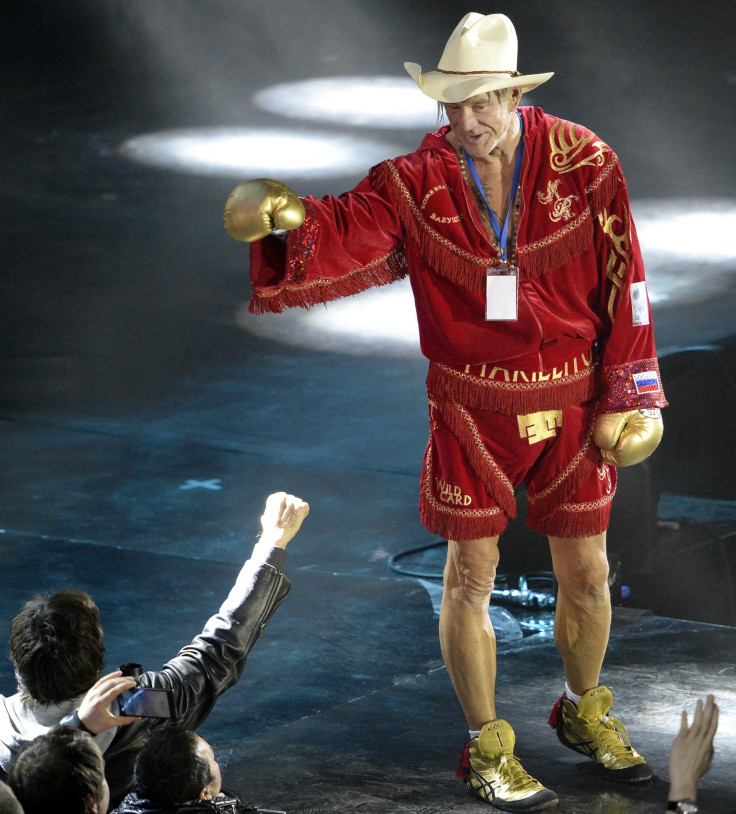 One of the most handsome faces on screen in the 80s was that of Mickey Rourke. The actor not only shone on-screen but made an impact as an amateur boxer as well. His boxing career however took a toll on the actor. Rourke had to undergo several plastic surgeries on his face, including the reconstruction of his nose using cartilage from his ear. The "Iron Man 2" actor has been open about how painful and necessary the operations were.
Angelina Jolie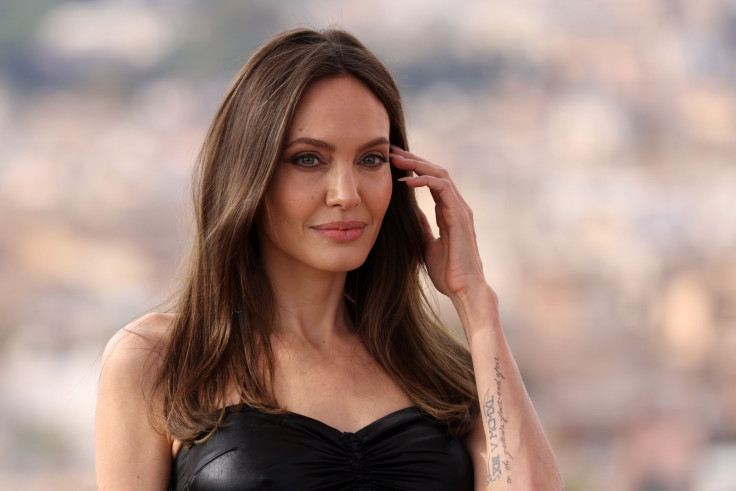 A woman who could be likened to a Greek goddess, Angelina Jolie, is noted for her flawless beauty. The brave woman shared in 2013 how she underwent a preventative double mastectomy. Her mother suffering and succumbing to cancer played a role in her decision to take the preventive step. She then underwent reconstructive surgery on her breasts where she had breast implants.
Sylvester Stallone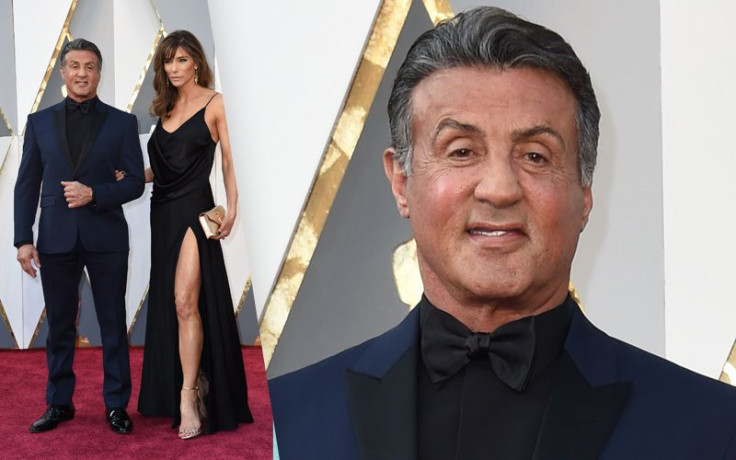 Another handsome star of the yesteryears who is still relevant today is Sylvester Stallone. The Rocky and Rambo star still makes an impressive impact in movies like "Guardians of the Galaxy 2." The evergreen actor had been open about his cosmetic surgeries. He has said that due to nerve damage to his face that he suffered at birth he had to undergo corrective surgery.
Chrissy Teigen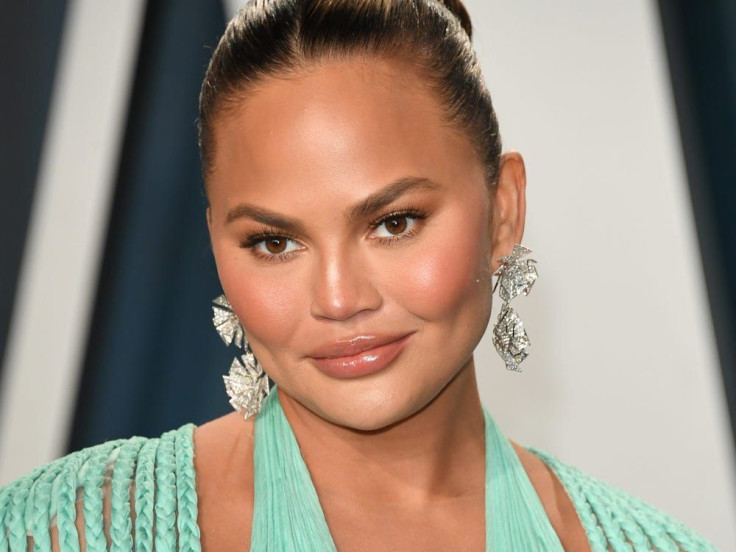 One of the stars who have been very vocal about her cosmetic procedures is Chrissy Teigen. The model has not shied away from admitting to having fat removed from her armpit area. In 2017 she has shared that she underwent the procedure over nine years ago and it made her feel confident. She also said that she found liposuction to be an easy procedure that she would opt for again. In 2019, on her Instagram, she shared that she had her breast implants removed indicating that she had breast implants before.
Simon Cowell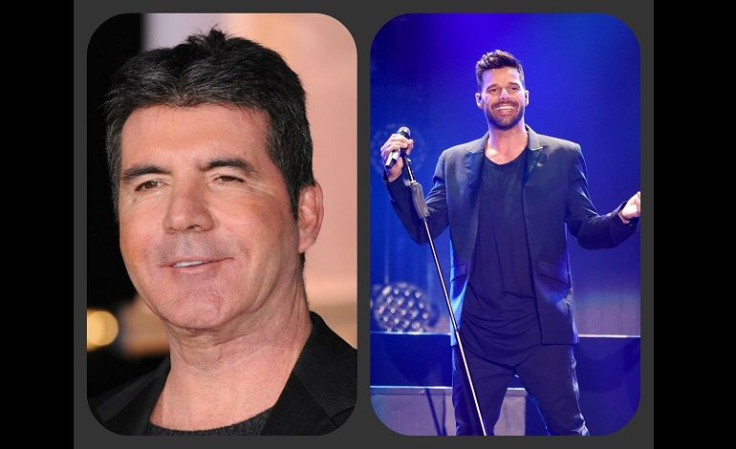 The famous British personality and beloved reality TV show judge, Simon Cowell has been vocal about the secret to his look. Aspiring to have clear skin, the record executive has admitted to trying several cosmetic procedures to his face. He claims that the use of Botox lengthened his television career.
Jamie Lee Curtis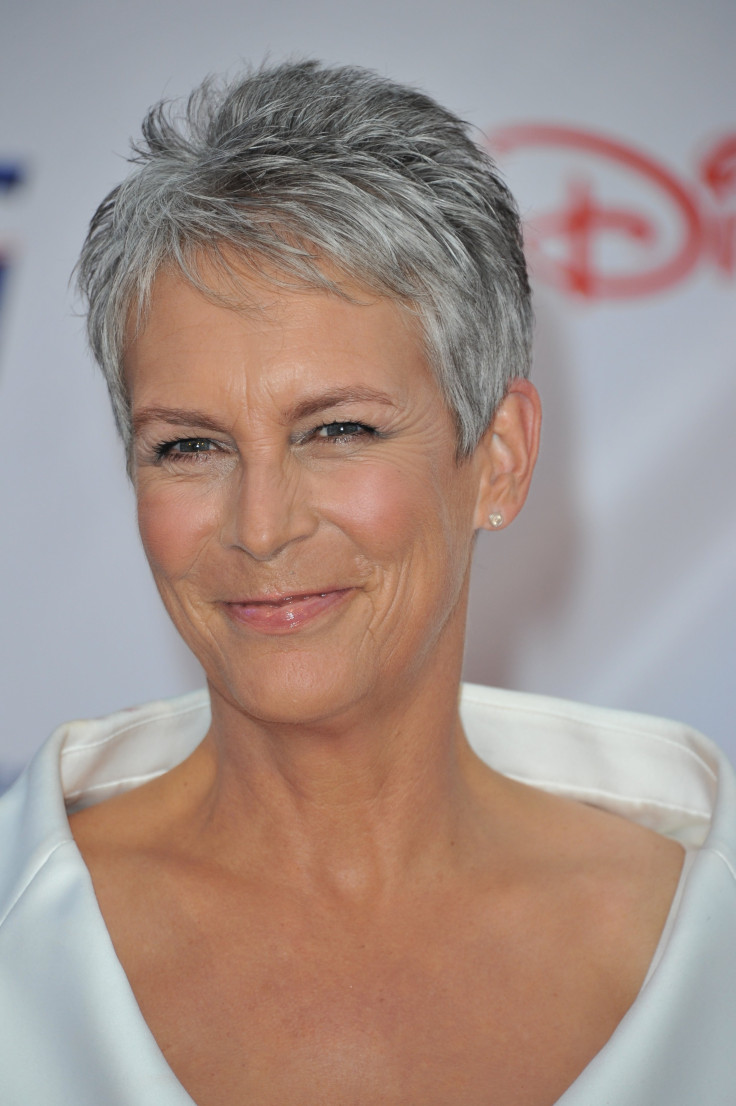 Golden Globe-winning actress Jamie Lee Curtis is well known for her talents on screen. She is also known for her wit which she used to describe her experience with cosmetic procedures. In an interview with The Telegraph in 2002, she shared that she had tried several cosmetic procedures ranging from liposuction to Botox. The experienced actress remarked that none of the procedures "worked".
Special Mention: The Kardashians
Almost every Kardashian has been noted for their remarkable before and after plastic surgery looks. The sculpted perfection that they share on social media is more than just make-up magic. Fans trying to emulate their appearance may have to save up for all the procedures that the stars have undergone and admitted to.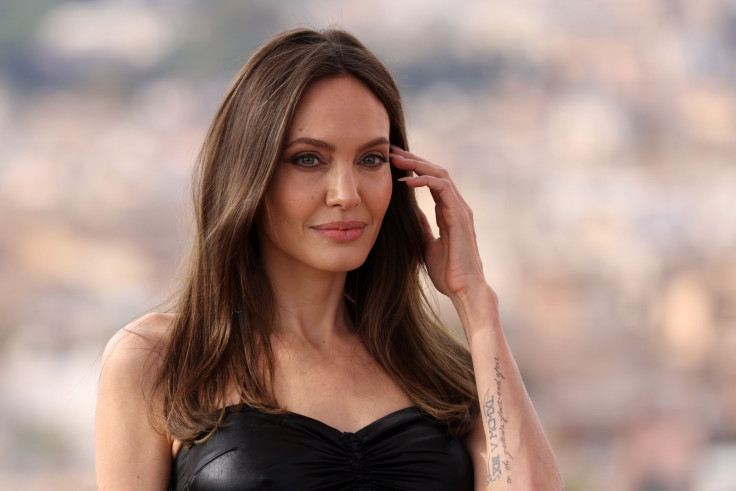 © 2023 Latin Times. All rights reserved. Do not reproduce without permission.