With an increased acceptance of content created in foreign languages, celebrities in South Korea have become known globally. Shows like "Squid Game," movies like "Parasite" and musical groups like BlackPink and BTS have become a global phenomenon. With Korean stars becoming well-known celebrities both locally and internationally, fans aspire to attain their flawless good looks.
People in South Korea crave to mirror the perfection they see on their screens. This is why South Korea in recent years has outstripped the United States as the informal "plastic surgery capital of the world". The cost of plastic surgery in South Korea can range from $2,000 to $55,000 depending on the surgery and the facility.
Here is a look at some well-known South Korean celebrities who have undergone plastic surgery, being a part of the perfection craving culture.
Jessi
Jessica Ho who is better known as Jessi gained popularity in the early 2000s through her music. She has a number of hit songs under her name and she was the first artist to sign under famous Korean artist Psy's record label P Nation. She also is a regular on Korean television as she often guest-stars in multiple shows. The rapper initially had her eyes and nose surgically altered based on the advice of her agents. She claims that she was unhappy with the results. Later she also confessed to having breast implants.
Yoo In-na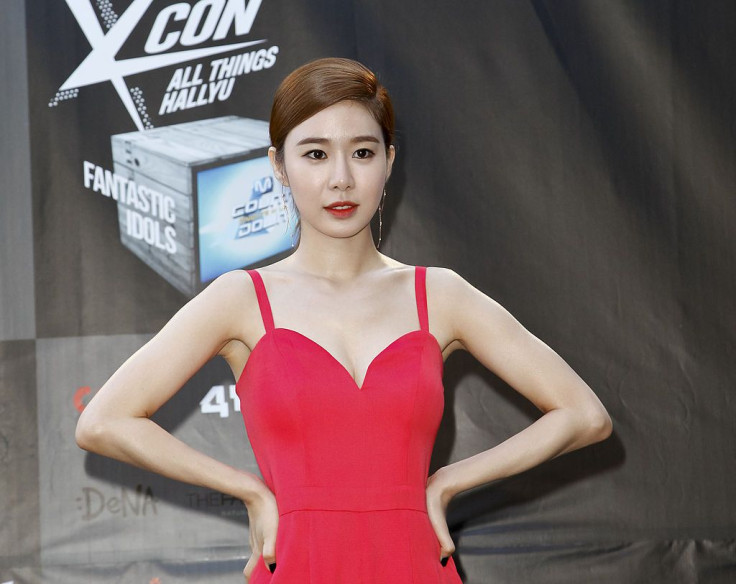 Realizing that the K-pop world was not meant for her, Yoo In-na redirected her talents towards acting. Having done a number of small roles in the early 2000s she became the lead in the Korean television series Queen and I. Since her lead role in 2012, she had starred in several shows and even worked as a DJ. While the star has not spoken about any cosmetic surgery, before and after pictures suggest she has had work done to her eyes and jawline.
Hong Soo-ah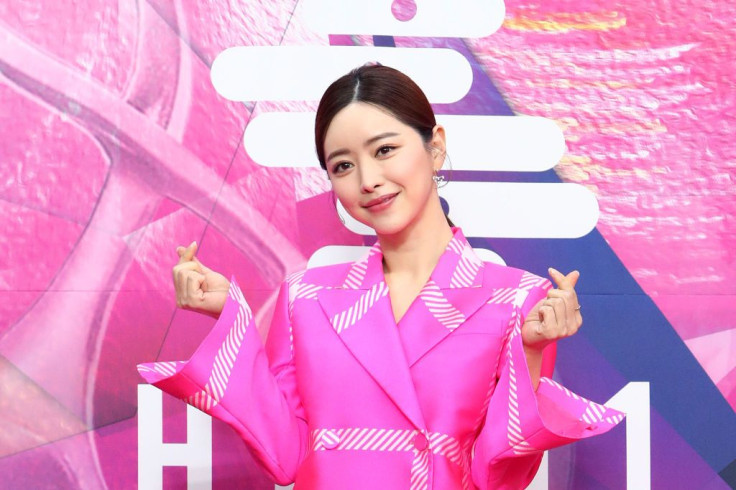 Hong Geun-young who is known by fans as Hong Soo-ah has had a successful acting career. Having starred in the sitcom Nonstop, the actress also gained fame for her acting roles in China. She has admitted to having double eyelid surgery. It is suspected that she has had other procedures done as well.
Minzy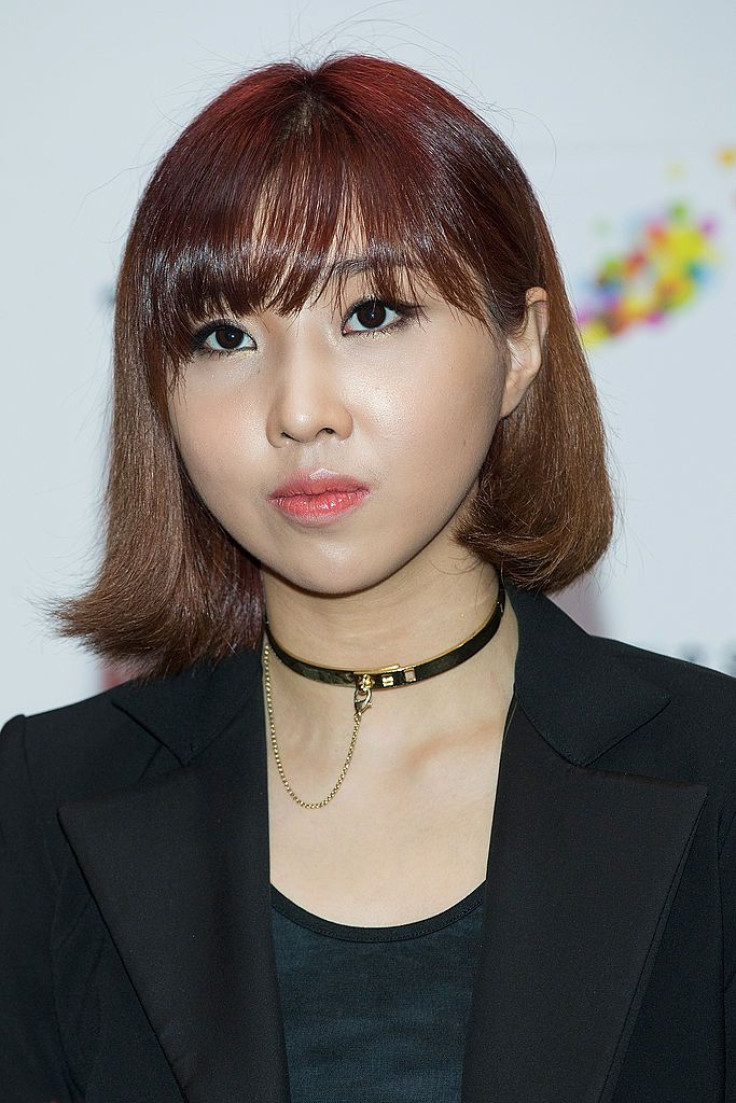 Better known by her stage name, Gong Min-ji, aka Minzy is known for her K-pop career. She was the youngest member of the 2NE1 group before founding her dance academy and launching a solo career. She even gained fame in the Philippines as she recorded the Tagalog version of her single Lonely in 2020. Her agency had denied plastic surgery claims but eventually, the star admitted to having had a nose job.
Park Min-young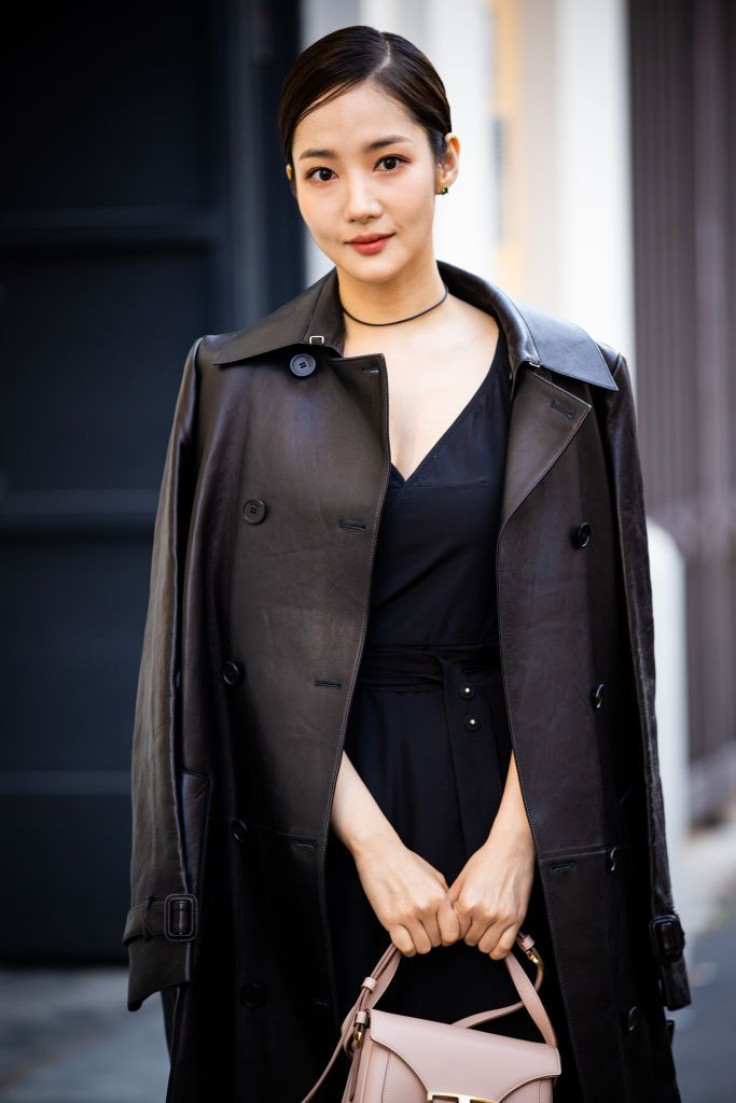 Award-winning actress Park Min-young has starred in both film and television throughout her career. Having become a household name in Korea, she has hosted the 33rd Golden Disc Award. She has also starred in music videos by Kim Young-jin, Big Bang and Gravy NJ. She shared that her mother allowed her to have eyelid surgery when she was in high school. She also claims that she had broken her nose needing nose surgery.
Kwanghee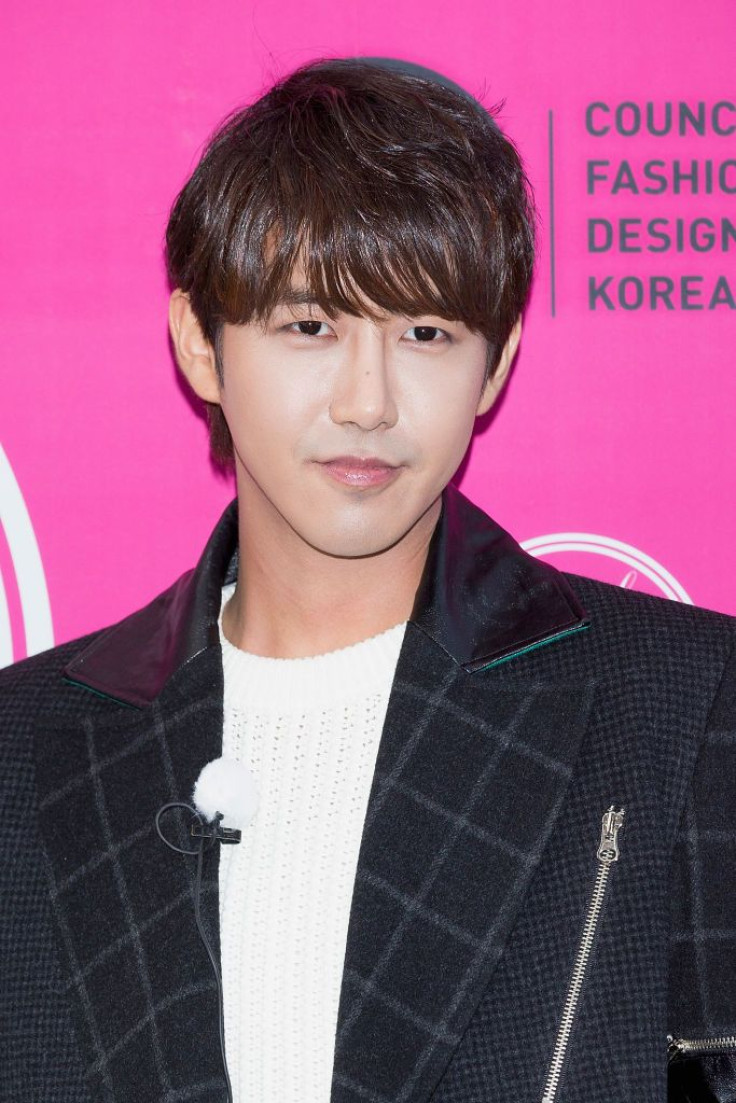 Actor and singer Hwang Kwang-hee, who fans like to call Kwanghee, gained fame as a member of ZE:A. Aside from his impressive career, he also holds a Gunnies World Record for the most T-shirts won. He is one of the few male Korean celebrities who are open about having had cosmetic surgery. He admits to having had work done to his eyes, nose, chin, and forehead. He jokes that his cheekbones are the only part of his face that has not had work done.
Kim Hyun-joong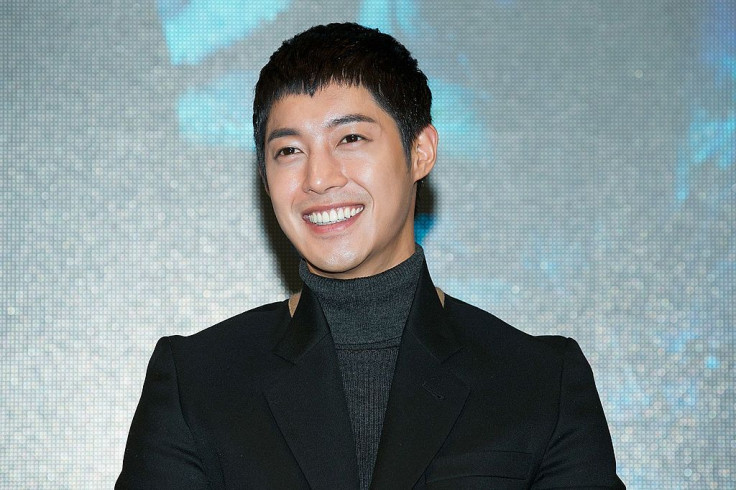 SS501 boyband member Kim Hyun-joong is known for his singing talent as well as his acting. He has also had a successful solo career. He is recognized as one of the biggest Hallyu stars of the early 2010s. In 2011 he admitted to having had a nose job but claimed it was to fix his nose after it broke.
Uee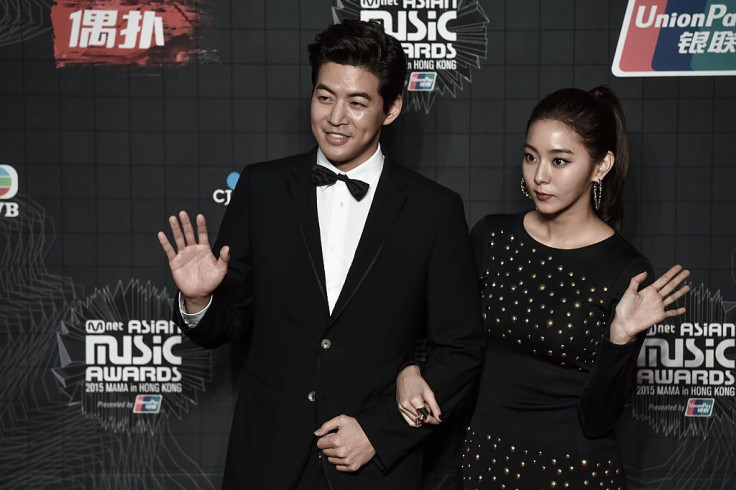 Known by her stage name Uee, Kim Yu-jin is known for being a part of the girl group After School. After leaving the K-pop band she started acting in Korean television dramas. The star admitted to having had surgery done to her eyes. However, it is speculated that she had work done to her jawline to make it more V-shaped.
Yoo Seung-ho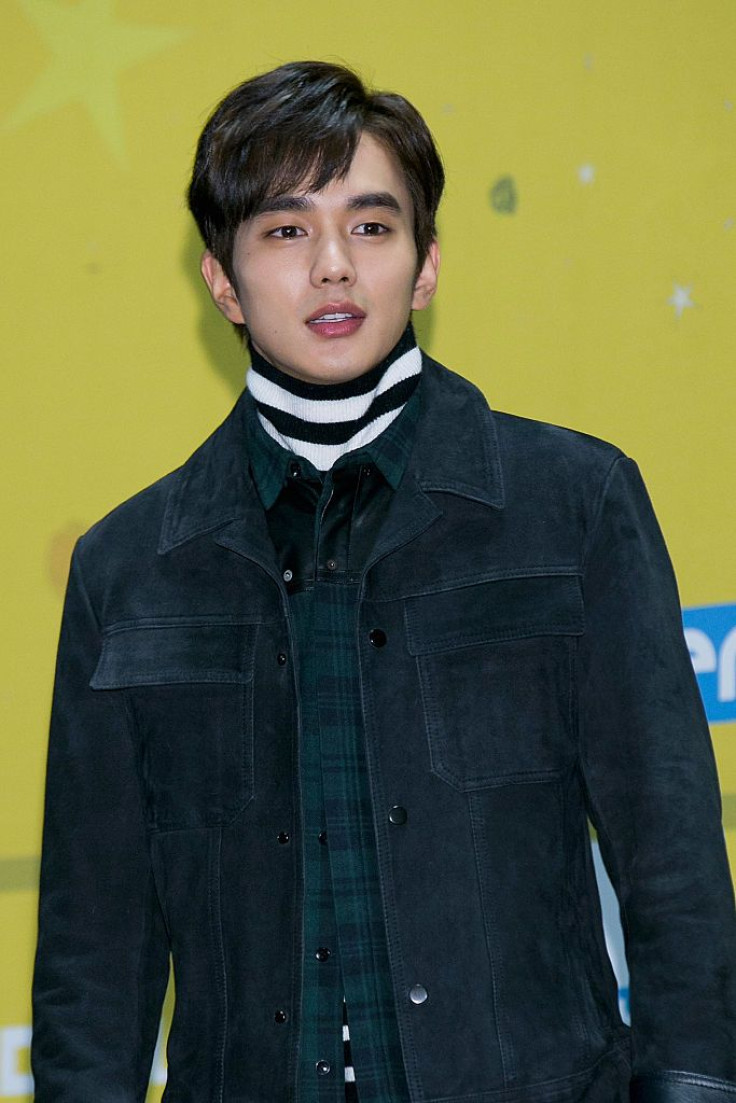 The South Korean child actor Yoo Seung-ho has managed to remain relevant for over 20 years since his acting career began. He starred in a number of television shows and films throughout his childhood and teenage years. Affectionately known as the "Nations Little Brother", he continues to star in big roles. While most of his look appears to be God-gifted, he had his teeth fixed. There continues to be a debate over whether he has had more work done, but the actor has not spoken about having had any work done.
JooE
Momoland member Lee Joo-won is better known by her stage name JooE. She became one of the members after the MLD Entertainment show Finding Momoland. She has appeared on television on several shows. She is one of the celebrities who have openly accepted having had work done. During an interview, she revealed that she had undergone rhinoplasty before joining Momoland.
These popular Korean celebrities have had their nearly perfect looks enhanced.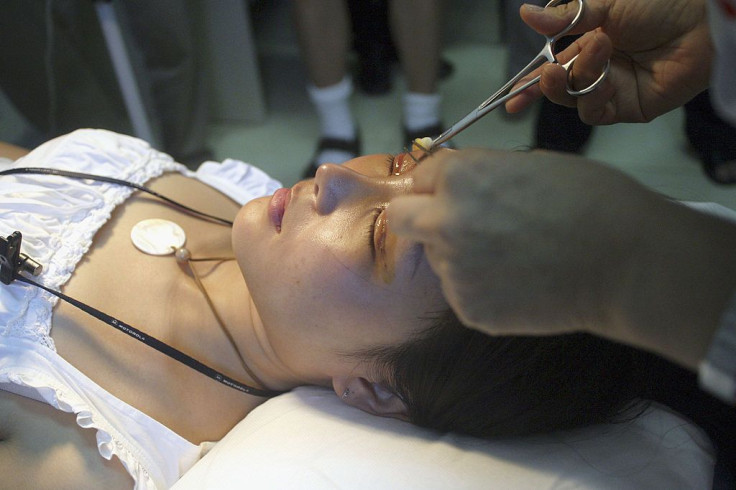 © 2023 Latin Times. All rights reserved. Do not reproduce without permission.