Former supermodel Linda Evangelista has slapped a cosmetic surgery company with a bombshell lawsuit amid claims that she has been suffering from deep depression after she was left "brutally disfigured" and "permanently deformed" by a botched body contouring procedure.
The Canadian beauty, 56, had undergone two "painful, unsuccessful, corrective" surgeries before the slimming procedure saw her experience a rare cosmetic side effect of the treatment five years ago, which increased her fat cells, Page Six reported.
"I have been left, as the media has described, 'unrecognizable'," Evangelista told her 900,000 Instagram followers as she broke her silence about why she has kept a low profile in recent years.
"To my followers who have wondered why I have not been working while my peers' careers have been thriving, the reason is that I was brutally disfigured by Zeltiq's CoolSculpting procedure, which did the opposite of what it promised," she added.
Linda rarely posted new images of herself on social media and often partially hid her face with a headscarf or hat in selfies, according to the BBC.
The botched CoolSculpting procedure, which freezes fat on the body, caused Linda to develop an enlarged and firm mass under the skin called paradoxical adipose hyperplasia (PAH), resulting in a radical change in her appearance.
She contends in the paperwork that the risk of PAH was not disclosed to her before the procedure, noting it has destroyed my livelihood and sent her into a cycle of deep depression to the point that she has become a "recluse", the Guardian noted.
The 56-year-old concluded her statement by announcing that she is suing the company to take back control and rid herself of her shame.
"I'm so tired of living this way. I would like to walk out my door with my head held high, despite not looking like myself any longer," she said.
On its website, CoolSculpting, one of the trademarks of Zeltiq Aesthetics, includes a warning about the risk of rare side effects from CoolSculpting and CoolSculpting Elite procedures.
It also warns the public it may cause a visible enlargement in the treated area some two to five months after treatment. Such a result will require surgical intervention for correction.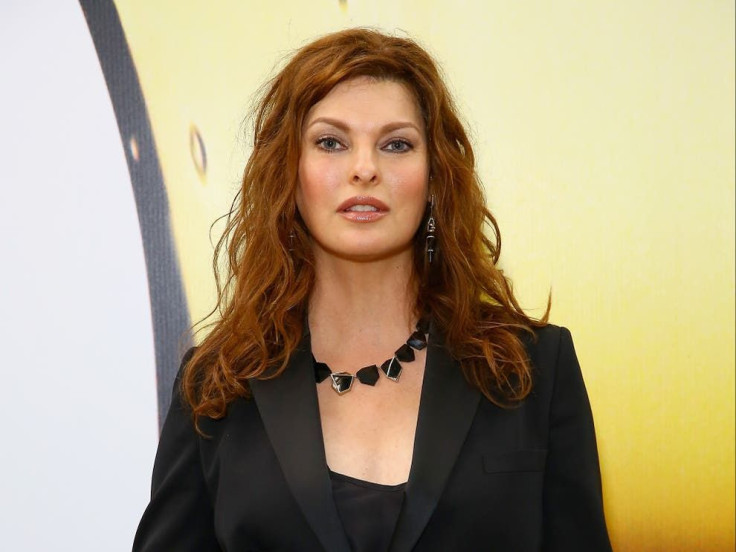 © 2023 Latin Times. All rights reserved. Do not reproduce without permission.