Adepoju Anu, a Lagos-based doctor, has received backlash on Twitter after another woman accused her of performing a botched butt implant on her in Abuja. The client, who asked not to be named, described the allegedly failed surgery that led to scarring, fat necrosis, and bleeding.
She said she hired the doctor because she was unaware of prior claims against her. The woman mentioned that she was based in New York and that she had returned to Nigeria only after 10 years.
She claimed that she learned about the plastic surgeon's previous history after the operation, according to The Cable.
"Dr. Anu has done it again o. She has been in Abuja doing surgery and giving them infection. Dr. Anu gave me infection, fat necrosis. I'm dying in Abuja o. I live abroad, I live in New York. I didn't know about Anu until I came down to Nigeria," she messaged.
The incident has incited mixed reactions online with many people airing their sentiments on Twitter in a heated debate.
One user tweeted, "Dr. Anu has had clients whose surgeries didn't go south so it shouldn't surprise you that she still gets recommended. The women that want her services mostly seek advice from peers and not Google."
Meanwhile, Dr. Harvey Olufunmilayo tweeted, "Dr Anu is trending again. This is another day to remind you all that a badly-done surgery can cause: serious bleeding, severe infection, terrible scars, and permanently disfigured buttocks."
Who is Adepoju Anu?
Adepoju Anu was thrust into the spotlight when beauty queen Nneka Miriam Onwuzuligbo went into a coma for 31 days and died in February 2019 after a failed buttocks enlargement procedure.
Twitter influencer OmohTee also called Adepoju Anu out after performing a botched surgery in April 2020. She said she paid N1.2 million for the butt implant and liposuction surgery and began to have problems shortly afterward.
Afterward, a lot of clients shared their failed surgery under Adepoju Anu.
Her facility, the MedContour Services Ltd, was shut down after Adepoju Anu was arrested and taken before the federal high court in Ikoyi for trial on Onwuzuligbo's death against the Federal Competiton and Consumer Protection Commission (FCCPC).
Meanwhile, Adepoju Anu was suspended by the Medical and Dental Council of Nigeria (MDCN) after resulting in the death of the client.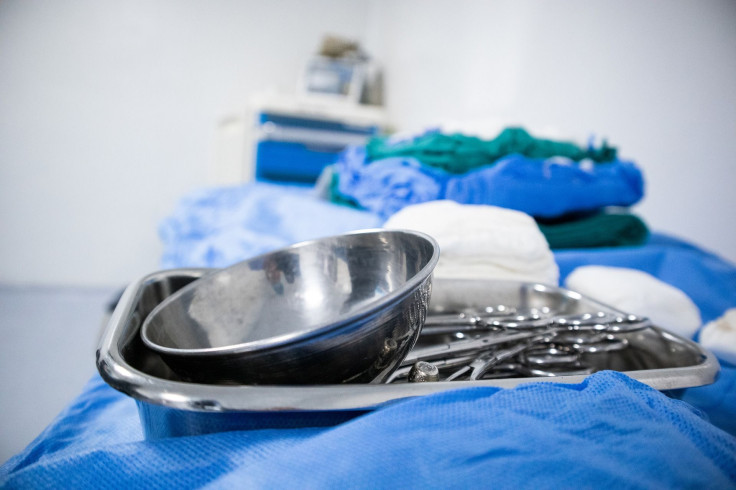 © 2023 Latin Times. All rights reserved. Do not reproduce without permission.