A heartbroken California mother is seeking answers after her daughter died on the operating table while undergoing cosmetic surgery in Mexico.
Keuana Weaver, a 38-year-old Long Beach mother of two, allegedly told her family she was going to Florida to get some "job done." It was too late for her mother to discover that Weaver had actually gone to Mexico.
Weaver died and two other women were hospitalized after their surgeries were performed on the same day by the same doctor in Tijuana in January, according to PEOPLE.
The San Diego Union-Tribune claimed that Dr. Jess Manuel Báez López performed all three procedures on Jan. 29 at Art Siluette Aesthetic Surgery.
Weaver traveled to Tijuana with her friend Kanisha Davis for liposuction and tummy tuck procedures.
Davis, a nurse, told the publication that she suspected something wasn't right. She said Weaver wasn't hooked up to any monitors during the procedure and was released right afterward.
She said that after returning to California following her surgery with Baez, she became violently ill. She started to bleed internally and vomit blood. Davis was eventually admitted to the hospital for two weeks after discovering she was bleeding internally.
"If I hadn't gone into the hospital when I did, I would have died," she said. "Did we know we were taking a risk being in Mexico? Yes. But did we ever, at any time, think that risk would be death? No."
Renee Weaver, Weaver's mother, said she is "heartbroken" over her daughter's death. She wants to know what happened, according to the San Diego Union-Tribune.
Reports claim Baez is not a member of the Asociacion Mexicana de Cirugia Plastica, Estetica y Reconstructiva, a community of plastic surgeons.
Only licensed plastic surgeons can perform such cosmetic procedures, such as liposuction and tummy tucks, under Mexican state law. Baez's clinic was officially closed down in 2015 because it "failed to meet the minimum standards to function legally."
Atzimba Villegas, the state director of medical tourism, said they are working hard to ensure that doctors operating without proper licenses are promptly shut down and prosecuted by the Attorney General.
"It's essential for the entire industry that patients feel safe and are well cared for and get the results they are looking for."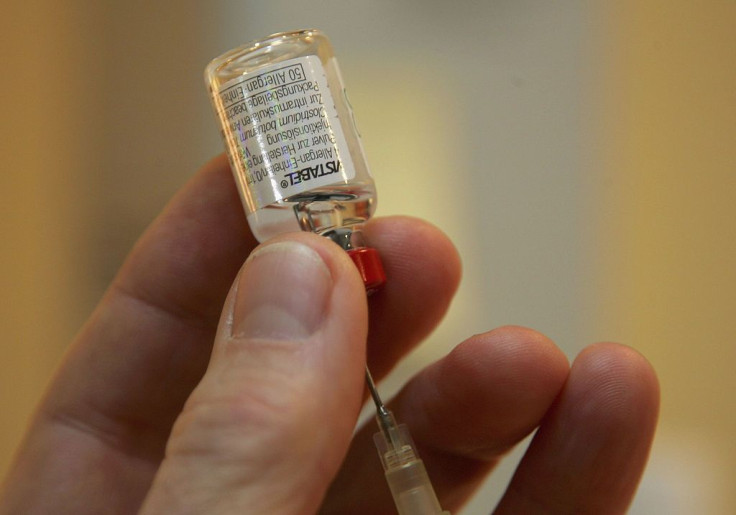 © 2023 Latin Times. All rights reserved. Do not reproduce without permission.