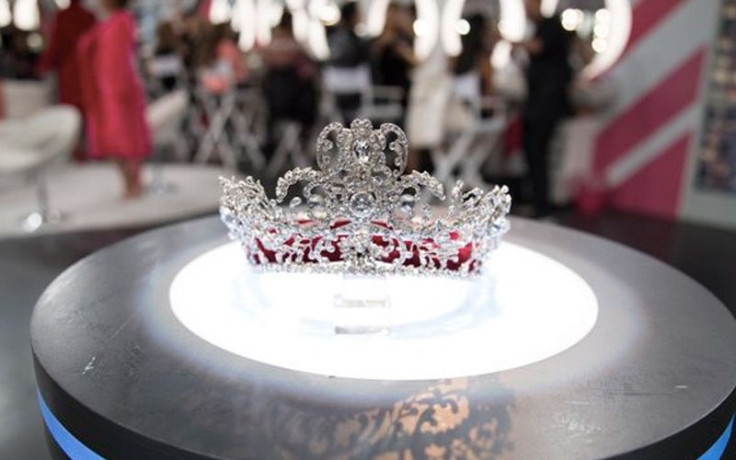 Univision's beauty competition "Nuestra Belleza Latina" is going to sizzle during Season 10. The best of the best are going to return for a second opportunity to win the crown. We have seen many contestants go on to do big things after taking home the crown and these sexy ladies will return to make their dreams come true. Some of the beauty queens that are returning made it to the finals and were really close to winning. This is their time to showcase what they are made of and make a triumphant return. We will be watching the premiere tonight starting at 8pm/7c and these are 10 reasons you can't miss NBL VIP:
1. Season 10: This NBL season is their 10th edition and we have seen it all during these last years. Producers know we love this show and get passionate about the contestants we see on screen week after week. The twists are going to be ones to look out for.
2. VIP: This is an all-stars edition. The ladies already know what they are in for as they have experienced it before. The girls are going to be more alert and will have learn a thing or two from having been on the show previously. It's going to be awesome seeing producers throw curve balls at them.
3. Daniel Arenas: The telenovela heartthrob has joined the panel of judges this season. We are excited to see what kind of insight he brings to the show.
4. Hosts: The dynamic duo conformed by Chiqui Delgado and Javier Poza is back as hosts of the show. Although we do miss Giselle Blondet, the pair of presenters do an amazing job week after week.
5. Jacqueline Bracamontes: She is a star and has the experience of being in pageants. Ms. Bracamontes is also pregnant this season and we can't wait to see her growing baby bump as the season progresses.
6. Osmel Sousa: Every fairy tale has a villain and on NBL, Osmel is the antagonist. Although he can be harsh, he does bring out the best in the girls.
7. Pitbull: Mr. Worldwide will kick-off the 10th season in the only way he knows how, a huge party.
8. Yandel: The urban hitmaker will also be on the premiere episode to wish the beauty queens luck.
9. Previous Winners: NBL will showcase some of the past winners and surprise the ladies throughout the season. Some of the girls we will see are Francisca Lachapel (2015), Aleyda Ortiz (2014), Vanessa De Roide (2012), Nastassja Bolívar (2011), Ana Patricia Gámez (2010) and Alejandra Espinoza (2007).
10. We Will Be Watching: We will be following this reality show every Sunday and we hope that you join us and join the conversation. "NBL VIP" airs every Sunday at 8pm/7c on Univision.
© 2023 Latin Times. All rights reserved. Do not reproduce without permission.