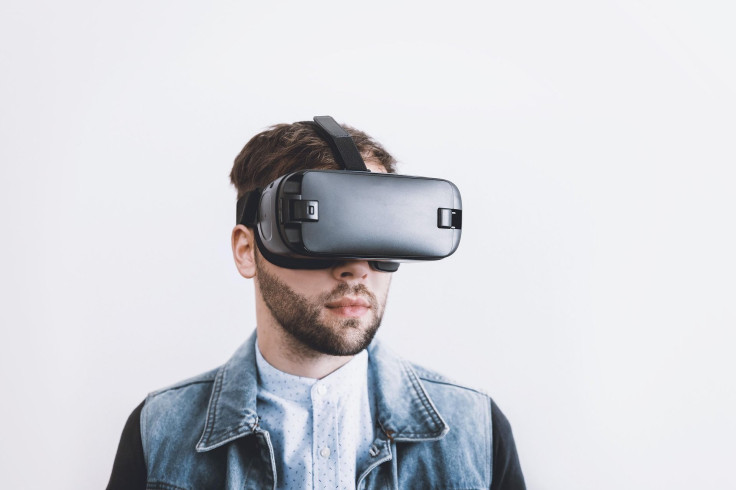 A 10-year-old boy shot and killed his mother for not buying him a virtual reality headset in Milwaukee, Wisconsin.
The accused, a 10-year-old boy, whose identity has been withheld due to his age, allegedly shot and killed his 44-year-old mother, Quiana Mann, near 87th and Hemlock streets in Milwaukee, Wisconsin on Nov. 21 because she woke him up early and refused to buy him a virtual reality headset, Fox 11 reported.
Initially, Milwaukee police ruled the shooting accidental, saying that the gun went off when the boy was playing with the gun. Due to his young age, they let the boy stay with his family after the shooting incident.
However, a day after the shooting, the boy's family contacted the police with serious concerns. The boy's 26-year-old sister told police that her brother has had "rage issues" all his life and that he had been seeing a therapist who gave him a "concerning diagnosis."
The boy's sister told investigators that her brother never cried or showed remorse after the shooting. The day after the fatal shooting, the boy logged onto his mother's Amazon account and ordered a headset, WISN 12 News reported.
When police questioned the boy for the second time, he told the officers that his mother had refused to buy a virtual reality headset he wanted from Amazon. He told the officers that the night before the shooting, he got his mother's set of keys for the gun lock, went down to the basement, and found the gun. He then took a shooting stance and when his mother walked in front of him, he tried to shoot the wall to 'scare her.'
However, he shot her in the face when she was approximately 3 feet away from him. After shooting his mother, he put the gun in the living room closet, and then afterward, informed his older sister.
According to the boy's relatives, the boy has a history of disturbing behavior. When he was 4, he swung the family's puppy around by its tail. Around six months ago, he also filled a balloon with a flammable liquid and set it on fire, causing an explosion that burned furniture and the carpet.
Following the shooting, the boy was charged with first-degree reckless homicide and is currently being held on $50,000 bail. If convicted of the charges against him, he could face 60 years in prison.
© 2023 Latin Times. All rights reserved. Do not reproduce without permission.