A family has been left devastated by the sadistic actions of Kwaku Agyemang. The 35-year-old man reportedly set his home ablaze, leaving his partner and her children to die in the fire.
While the woman and her daughter survived the blaze, her son was burnt to death in the fire. The accused was arrested for arson, murder and causing injury. On Wednesday, March 31 the Mamponteng District Court remanded the accused in custody for three weeks while police continue investigations.
Residents of Medoma in the Kwabre East District of the Ashanti Region were shocked at the actions of a local man. He had been co-habiting with his partner, who he is believed to be engaged to, Patience Kyeremanteng. The couple shared the home with the woman's children and the accused's biological son. The couple reportedly had been quarreling regularly, their neighbors noted.
According to Emmanuel's Blog, the couple had been arguing after the man blamed the woman for cheating on him. Speaking to Citi News Room, Daniel Opoku, the couple's landlord narrated the events of the day. He said that around 12:00 a.m. to 1:00 a.m. he heard Kyeremanteng screaming. When he asked what happened she told him that Agyemang had locked her and the children in the room and set it ablaze.
Opoku said that he managed to free the woman and children. All the occupants of the room except for 10-year-old Prince Oti were able to escape from the room. He was burnt to death inside the room.
Agyemang was arrested by the police on March 16. He was presented in court on Wednesday. He had to be carried to court as he had suffered burns. Some reports claim he got burnt in the same fire while others claim he set himself on fire following the incident.
He has been charged with the murder of Oti, arson and causing injury to his partner and the other children. He pleaded guilty to the charges. He requested the court to grant him bail so that he could get treatment for his burns. The police informed the court that the investigators needed three weeks to complete the investigation. Agyemang's bail has been denied till the police complete their investigations. His next court date has been set for April 21.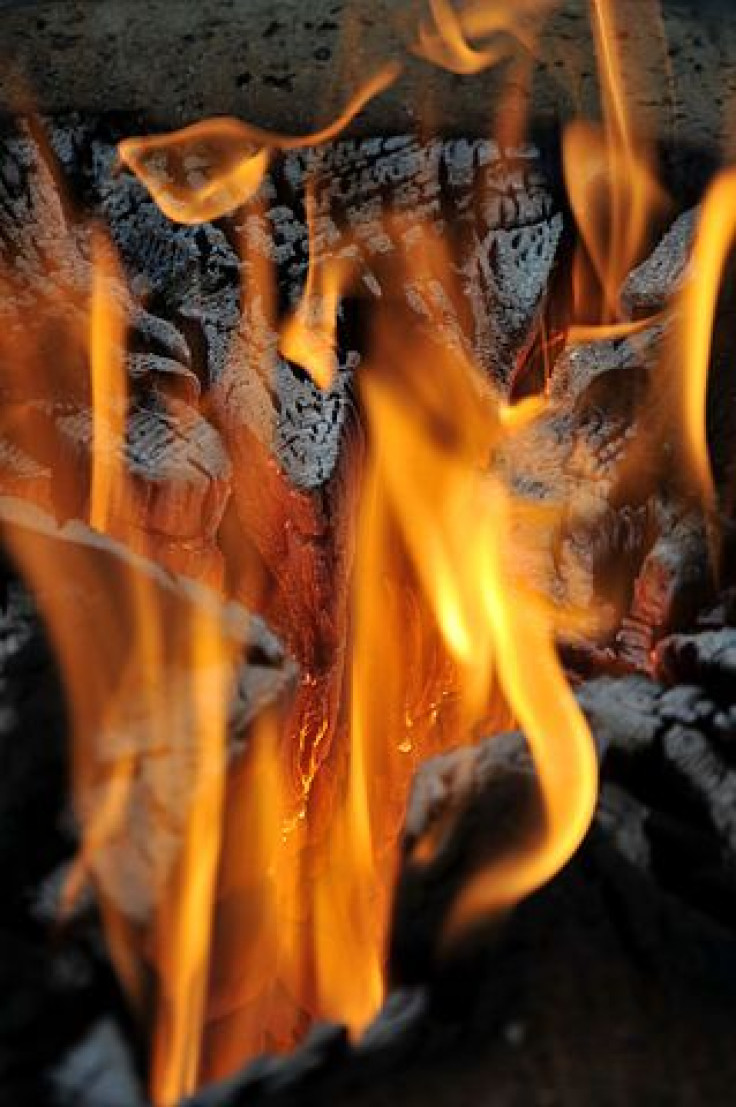 © 2023 Latin Times. All rights reserved. Do not reproduce without permission.