Iliana "Lily" M. Peters, a 10-year-old Wisconsin girl who was found dead near a walking trail not too far away from her aunt's home, was sexually assaulted and murdered by her 14-year-old cousin, police say.
Carson Peters-Berger was arrested on April 26, a day after Peters' lifeless body was found in a wooded area near the Duncan Creek Trail in downtown Chippewa Falls.
Peters was reported missing on April 24. Shortly after, her bike was located near the walking trail a few blocks away from her aunt's house.
The fourth-grader was found dead in the woods the next day.
An investigation led police to the juvenile suspect, who later told police that he intended to rape and kill Peters when he lured her off the trail to explore the woods with with him.
Peters-Berger told the police that he punched Peters, hit her in the head three times with a stick and strangled her until he believed she was dead. He then sexually assaulted her before getting scared and fleeing the scene, according to reports.
After the attack, Peters-Berger went home, showered and put his dirty clothes in the laundry. He then returned to the scene where he dragged Peters' body a few feet and covered it with leaves.
The boy is considered an adult in the criminal justice system and was charged with first-degree intentional homicide, first-degree sexual assault and first-degree sexual assault of a child under age 13 in the death of Peters.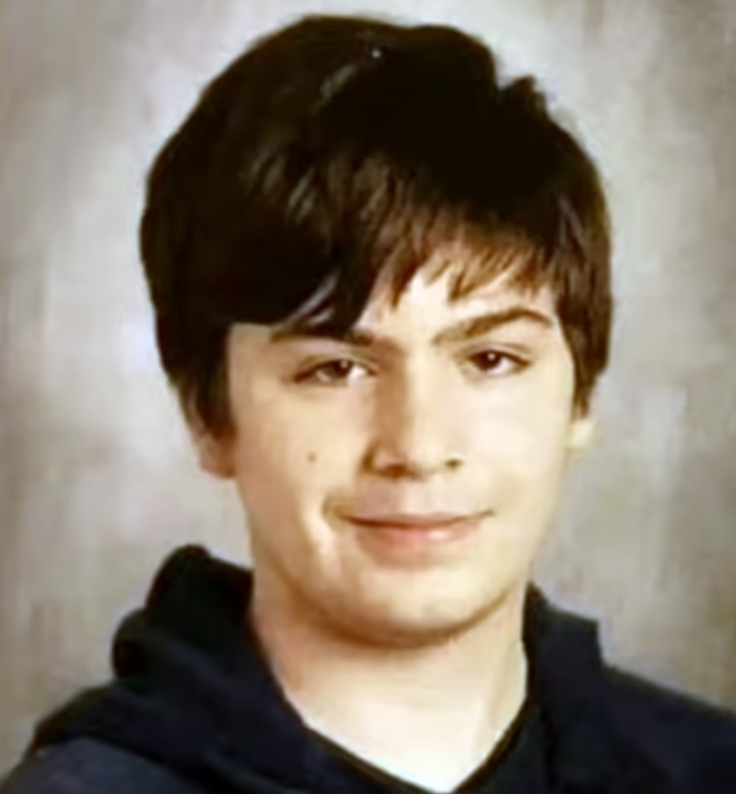 Peters-Berger is now incarcerated at the Northwest Regional Juvenile Detention Center in Eau Claire, on $1 million bail. His next court appearance is scheduled for June 24.
A recent development indicated that Peters-Berger is the son of a convicted pedophile, Adam Berger, a 37 year old man who spent three years behind bars after being caught with pornographic images of minor girls on his phone, the Dailymail reported.
Peters-Berger is now facing a possible life sentence.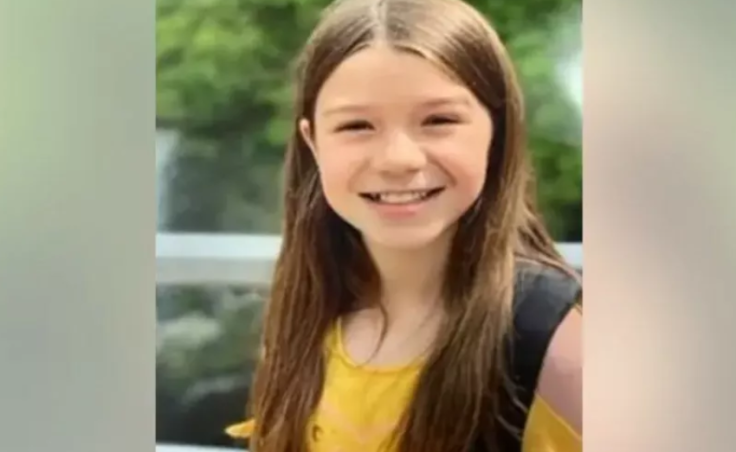 © 2023 Latin Times. All rights reserved. Do not reproduce without permission.