A "juvenile suspect" has been arrested in connection to the murder of 10-year-old Iliana "Lily" M. Peters, a Wisconsin girl who went missing while visiting family Sunday night and was found dead near a walking trail Monday morning, police said Tuesday, April 26.
Chippewa Falls Police Chief Matthew Kelm said the unidentified suspect was "known" to the victim.
The chief provided no additional details about the suspect or what charges he/she may face.
"While nothing will bring Lily Peters back or change what happened, we are very grateful to be able to deliver this news for the family and for the community," Kelm said at a press conference recorded by KMSP-TV..
No other suspects were believed to be linked to the girl's death, Kelm added.
"We don't believe there is any danger to the community at this time," he said.
The fourth-grader was found dead in a wooded area near the Duncan Creek Trail in downtown Chippewa Falls, not far from her aunt's home, a day after she was reported missing by her father.
Shortly after Peters was reported missing, her bike was located near the walking trail a few blocks away from her aunt's house.
"It is almost impossible to believe that something this horrific could happen in our city, And an event like this threatens our sense of security. However, I believe we will come together as a community to overcome this fear. A number of resources are being utilized in the search for answers in this tragic case," Kelm added.
Kelm said authorities conducted a searched at the girl's home but declined to provide additional details about the warrant.
The cause of her death remains unclear. An autopsy was being conducted, Kelm said.
Authorities received more than 200 tips about her death that the chief said were "critical to solving this case".
This is an ongoing investigation and no further details were released at the time of this writing.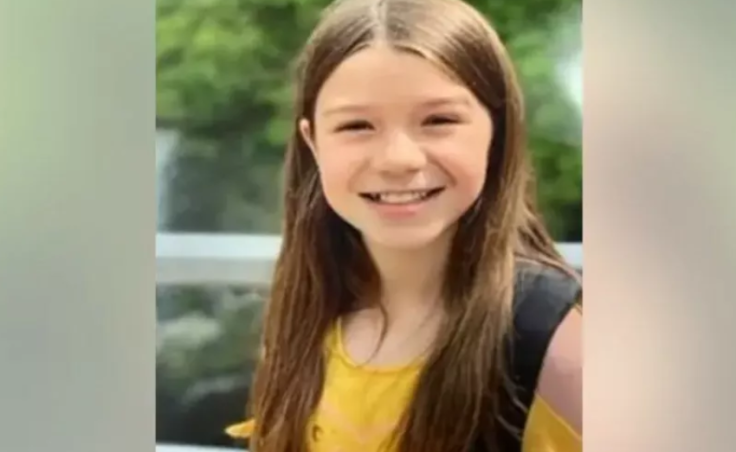 © 2023 Latin Times. All rights reserved. Do not reproduce without permission.