Age and one's medical history are known to play a crucial part in the recuperation process after being tested COVID positive. But, Dona Maria, a 103-year-old Mexican woman defied all odds and survived a bout of COVID-19, despite a pre-existing medical condition: a chronic pulmonary disease.
As per a recent report by The Mexican Social Security Institute; Maria was hospitalized for 11 days on Sept. 22 before her miraculous recovery. Despite her advanced age, Maria isn't obese, diabetic or suffering from high BP for that matter. She was admitted to a local healthcare facility in Guadalajara in western Jalisco state, after displaying the classic symptoms of the disease: suffering from "fever, breathing trouble, and a runny nose". The hospital staff maintained that she did not require a ventilator.
"She was always very cheerful, lucid, talking to the doctors. Even at the end, she urged us to take care of ourselves. Her progression was very good; her symptoms have disappeared," said hospital director David Sanchez, hinting at that's what contributed to the treatment.
As Maria checked out on Friday, photographs shed light on the patient applauding her doctors while being discharged in a wheelchair. In other news, Mexico continues to be hard-hit by the pandemic with 757,953 infections being logged in so far and 78,880 coronavirus related fatalities since February.
Mexico recorded another positive story of a miraculous recovery from COVID-19 in the recent past. A 118-year-old man in south-eastern Tabasco state. The patient in question, as per Agence France-Presse, was diagnosed July 25 and managed to defeat the illness.
On the other hand, south-eastern Mexico experienced a calamity on Sunday after Tropical Storm Gamma struck the Yucatan Peninsula's resort-studded coast with near-hurricane force winds and drenched Tabasco and Chiapas states. The storm gave compelled thousands of residents to evacuate from their place and led to the deaths of at least six people -- including two minors -- in Chiapas after a landslide dismantled their home.
Two other deaths were reported in the Tabasco state, where an individual was dragged away by the violent waves, which led to the drowning of another person too.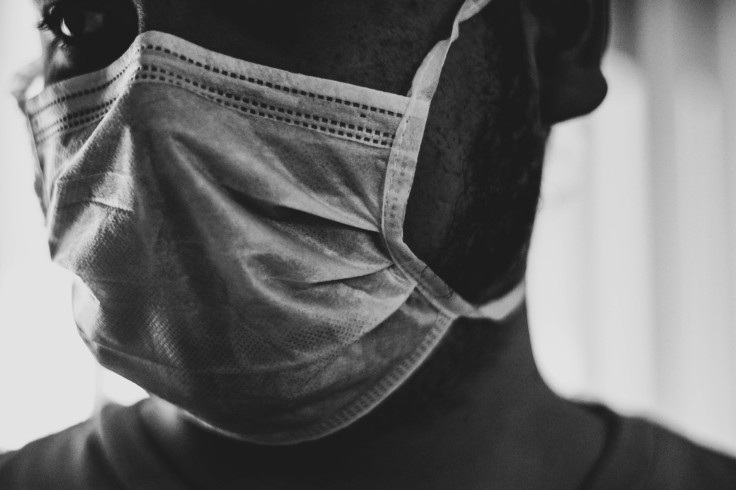 © 2023 Latin Times. All rights reserved. Do not reproduce without permission.