Eva Mendes clapped back like a Queen at a caustic comment on Instagram on Sunday. Mendes, who's been quarantining with beau Ryan Gosling hasn't been very outdoorsy because of the pandemic and was naturally feeling nostalgic.
So, the "Urban Legends: Final Cut" actress took to Instagram to share a throwback post of herself running on the beach. Eva captioned the post as "This picture was taken at least 15 years ago. Haven't seen a beach this year. Haven't been on a run this year."
Mendes quipped that she "went for a run on the beach this morning" before quickly adding, " No, I didn't."Just then, a follower decided to put in a snappy comment on her post, stating she needs to tell Ryan to get her out more. To which, the American actress promptly responded, "No thank you, I'm good. Rather be home with my man than anywhere else in the world."
While celebrities aren't really immune to trolls and negativity online; Mendes has been assertive enough to not let anyone walk over her -- or throw shade on her private life as she and Gosling have both been incredibly guarded about it. The celeb couple seems to happy the way things are and raise their daughters Esmeralda Amada, 6, and Amada Lee, 4.
On the other hand, another fan came in support of Mendes and claimed how lucky she was to have Gosling as her spouse. "Your hubby is the model of my dad when he was a young man, so I'm always reminded of him when I watch Ryan... you're the most beautiful woman in the world in my opinion and one of my fave actors .. you both decorate the world for me," shared a fan. Gosling and Mendes have been together since 2012.
Mendes was quick to show some love back, and replied, "What a beautiful comment. Thank you for this. Hope you and yours are well. All my love x." Among those who poured warm wishes to the actress was Vanessa Bryant, the wife of late NBA legend Kobe Bryant. Vanessa commented on the post and called her "so pretty". To which Mendes responded, "Means so much coming you. The MOST gorgeous. Besos mama!" to Bryant, who then added, "You're too sweet, beauty! Besitos! Xoxo."
Vanessa was recently in the eye of a controversy after her mother Sofia Laine lambasted her on public tv and accused her daughter of kicking her out of the Bryant house.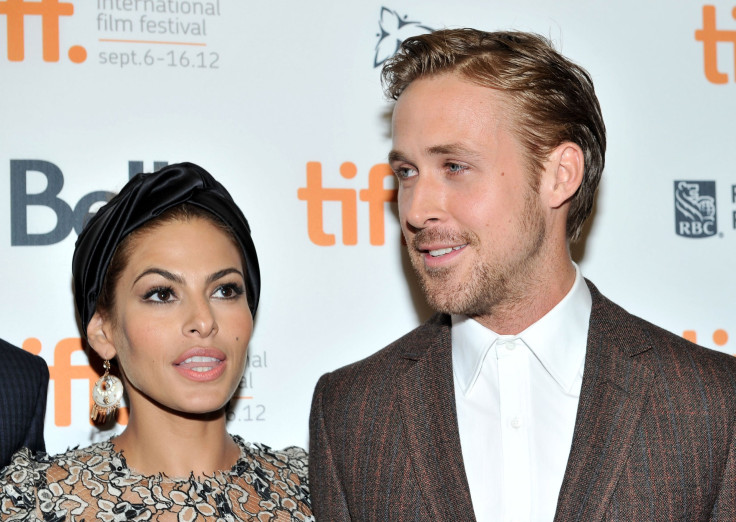 © 2023 Latin Times. All rights reserved. Do not reproduce without permission.