Mia Khalifa was lambasted by scores of men across the globe after the former porn star disclosed her next move -- to create and share content on OnlyFans. Khalifa plans to share content inspired from her daily life for $ 11.99 USD, but won't be posting nude content. The announcement came forth as an IG post, which Khalifa captioned as, "I have a full-time job… as an accountant."
While the uber-popular platform is largely used by sex workers for additional income, the website caters to a broad spectrum of artists. Creators are given the opportunity to monetize by charging fans for personalized services.
Despite Khalifa being clear in her stance about not returning to porn, netizens -- particularly men -- called her out for her alleged hypocrisy, in joining a platform that's akin to adult entertainment.
While Khalifa expressed her gratitude to loyalists who paid up for the subscription, she maintained that she perceived her forthcoming stint with OnlyFans as "Instagram with terms of service."
"I am finally gaining confidence in myself in who I am and in the decisions that I make for myself," wrote the model. "Although I will not create nude content … I want to regain my power and post what makes me feel good," said the 27-year-old webcam model.
But, (male) fans were unconvinced. Here's a volley of caustic tweets that did the rounds.
But a healthy mix of adults also felt slamming the star for her upcoming move was uncalled for, and largely out of context.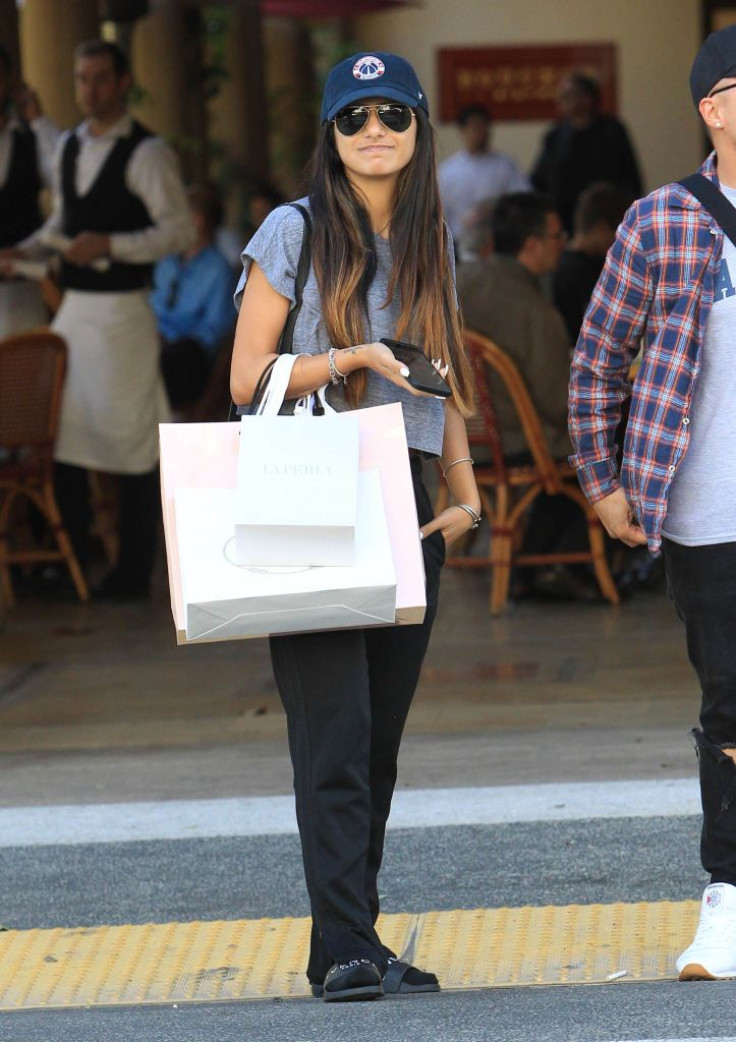 © 2023 Latin Times. All rights reserved. Do not reproduce without permission.