A couple from Arizona have been arrested and jailed for reportedly leaving their 11-year-old son home alone for the holidays.
The parents, whose identities were not revealed, have just returned to their home in Elfrida, southeast of Tucson on Wednesday, and were subsequently indicted according to the Cochise County Sheriff's Office.
According to K9Gun, the parents were identified as 34-year-old Melissa Green and 40-year-old Bobby Jo Green. Both are facing three counts of Child Neglect.
Per jail records, the couple was in custody on Monday at the jail. They were being held in lieu of a $100,000 bond, NBC News reported.
Police reportedly found the 11-year-old boy on Dec. 12 alone at their home after someone informed authorities that the child was left all by himself for an undetermined period.
It was here where authorities learned that the mother had left the home before Thanksgiving. The father followed shortly thereafter and left the child home alone.
When asked by authorities, the boy revealed how he had not attended school for about two weeks and was left along with frozen food.
Efforts were made by police to contact the parents but proved futile. Police eventually turned the boy over to child protective services.
An investigation on the case is ongoing as of this writing.
In a similar case, three boys aged 15, 10 and 7 years old were also left in an apartment for roughly a year in Harris County Texas. According to the three boys, they estimate that their parents had not lived with them for several months.
Worse, responders also reportedly discovered the corpse of a 9-year-old boy believed to be a brother of the three siblings. The dead body was out in the open with the corpse estimated to be dead for almost a year.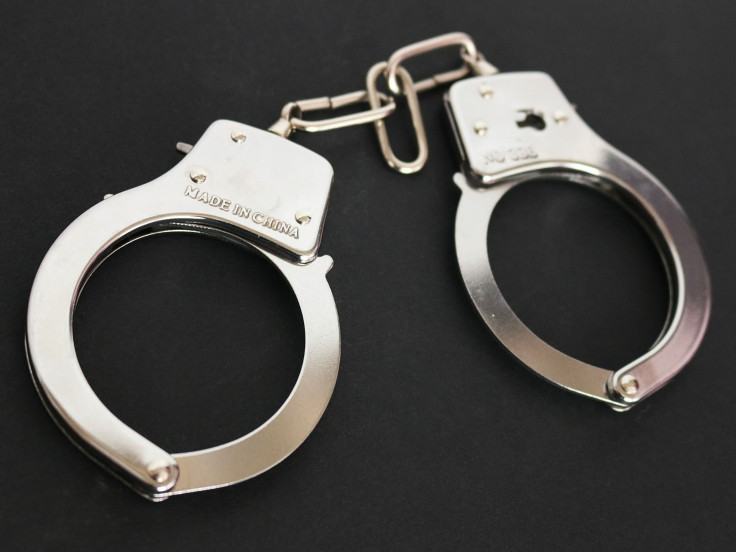 © 2023 Latin Times. All rights reserved. Do not reproduce without permission.