A twelve-year-old boy allegedly killed himself at his home in Khera village, Ludhiana, Punjab, India on Tuesday, July 12, exactly two years after his mother had also taken her own life.
The underage boy, identified only as Armaandeep, reportedly locked himself inside his room on Tuesday, July 12, after telling his grandmother that he had pending homework to do and that his teacher had told him to complete it.
When Armaandeep did not come out of his room after several hours, his grandfather and other family members began knocking on his door and calling him to come out. However, when there was no response, the family members broke the door open only to find the boy hanging lifeless from the ceiling, Hindustan Times reported.
Armaandeep reportedly remained upset after his mother took her own life some two years ago by consuming poison. Armandeep's mother had languished in a deep depression over the health issues of her oldest child, who was unwell and suffered from a mental disability. Following his mother's death, the boy had to take responsibility for his older sister.
According to the boy's father, Parsa Singh, who works as a mason, the incident happened while he was out for work and Armaandeep was at home with his grandmother and older brother, the Indian Express reported.
In a similar but unrelated incident, a 15-year-old boy allegedly killed himself after he failed to clear three subjects in his 10th-grade examinations in Perumbakkam, Chennai, India on Monday, June 20, Latin Times reported.
The deceased teen boy, identified as Mukesh of Ezhil Nagar in Perumbakkam, was reportedly studying 10th grade in a government school and recently took his board examinations. However, when the results came out recently, Mukesh realized that he did not pass the Class 10 board tests this year as he did not clear three subjects in the examination.
On Monday, June 20, after checking the exam results, Mukesh felt upset and depressed and refused to talk to anyone. Later that night, depressed over his failure, Mukesh allegedly killed himself by hanging a noose inside his room.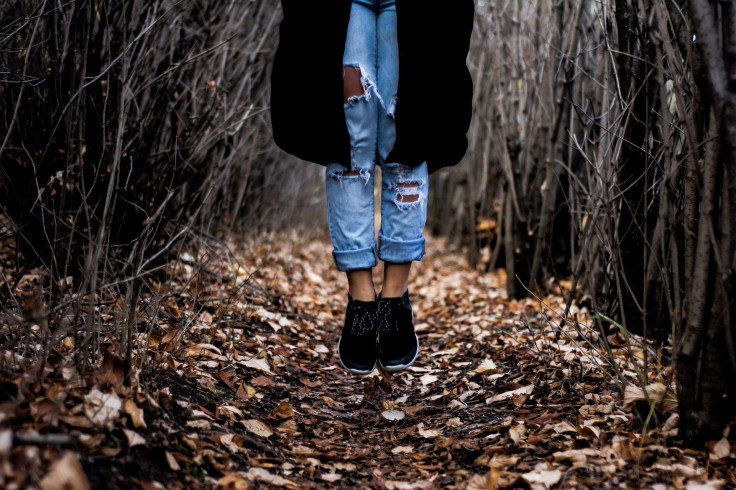 © 2023 Latin Times. All rights reserved. Do not reproduce without permission.