In what could be another distressing story for most, a 12-year-old girl allegedly gave birth to a child after experiencing stomach pains. The minor was impregnated by his 14-year-old brother who sexually assaulted her when she was only 11-years-old.
The whole incident was heard by the Swansea Crown Court. It appears the siblings grew up in a dysfunctional abode where parents exercised little control.
According to Wales Online, the atmosphere and practice in the home were like no other. There was a lot of secrecy and lies, sexual boundaries included.
The father of the child is now 16-years-old and had already pleaded guilty to two counts of statutory rape.
At the time when the girl suffered stomach pains, a midwife shared with the court the questions she asked the 12-year-old. That included asking her if she had sex and if she had consented to it. The girl responded by saying she thought so but was unsure.
Hence, it appears the girl was not aware that she was pregnant according to prosecutor Georgina Buckley.
The teenage boy said that he and her sister were wrestling at the time in bed. They later ended up kissing each other, removing their clothes and had sex.
Defense attorney Dean Pulling stressed that there were difficult and dysfunctional circumstances, a result of the secrecy and lies that the parents had instilled. Among those circumstances reportedly included exposing the boy to pornography when he was just 10 years old.
"Children are the products of their upbringing and the environment they are exposed to," Pulling stated.
The girl, after the delivery of the baby, said she no longer wanted to go home. She wanted to live a normal life together with her baby. She is now under the care of foster parents and is reportedly responding well and remorseful.
As for the teenage boy, the judge subjected him to a two-year youth referral order with a supervision requirement and an activity requirement. He was also registered as a sex offender for 30 months.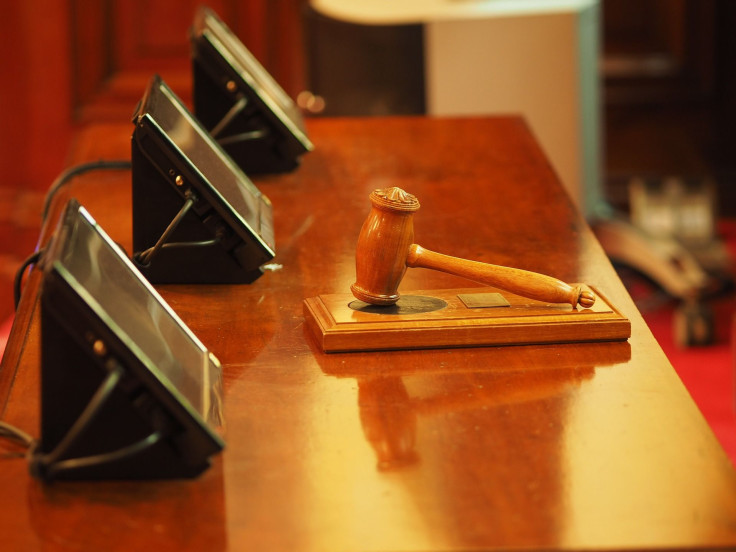 © 2023 Latin Times. All rights reserved. Do not reproduce without permission.