A 13-year-old boy was allegedly fatally poisoned by his classmate's mother as the matriarch had reportedly plotted the murder to prevent the teen from outperforming her daughter at school. The incident transpired in Karaikal, Puducherry, India on Saturday, Sept. 3.
The victim, identified as 13-year-old Bala Manikandan, an eighth-grade student in a private school in Karaikal, was reportedly at the top of his class and excelled in extracurricular activities before his tragic death. The accused, J Sahayarani Victoria, 42, was allegedly resentful towards the boy since he was faring better than her daughter who was also in the victim's class, the New Indian Express reported.
The school celebrated its founding anniversary on Friday, Sept. 2, during which Manikandan was scheduled to perform in the cultural events as part of the festivities. However, the accused, Sahayarani, visited the school that morning and allegedly falsely introduced herself as Manikandan's mother to the school's security personnel. She left the worker a couple of bottles of soft drinks and asked him to give the bottles to Manikandan.
Manikandan later fell sick after consuming the bottled drinks. After reaching home, the child became seriously ill and began throwing up. His parents immediately rushed him to Karaikal General Hospital. Unfortunately, the child succumbed to his condition during treatment on Saturday, Sept. 3.
Following his death, Manikandan's parents requested access to the school's CCTV surveillance footage to find out who delivered the soft drinks. They later identified the woman as Sahayayarani Victoria. Following this, the parents lodged a complaint against the accused at the local police station, and the suspect was brought in for questioning, the Hindu reported.
After being taken into custody and interrogated, the accused confessed that she had bought laxative pills from a traditional pharmacy and mixed them into soft drinks before proceeding to leave the bottles for the boy at the school. She told the officers that she committed the crime because she wanted to stop the teen from participating in the school's celebration.
The officers are waiting for autopsy reports to ascertain what was added to the drinks she gave the boy.
A case has been registered at the Karaikal Police Station against Sahayayarani Victoria under IPC (Indian Penal Code) section 302 (murder). She was arrested on murder charges and remanded in judicial custody on Sunday, Sept. 4.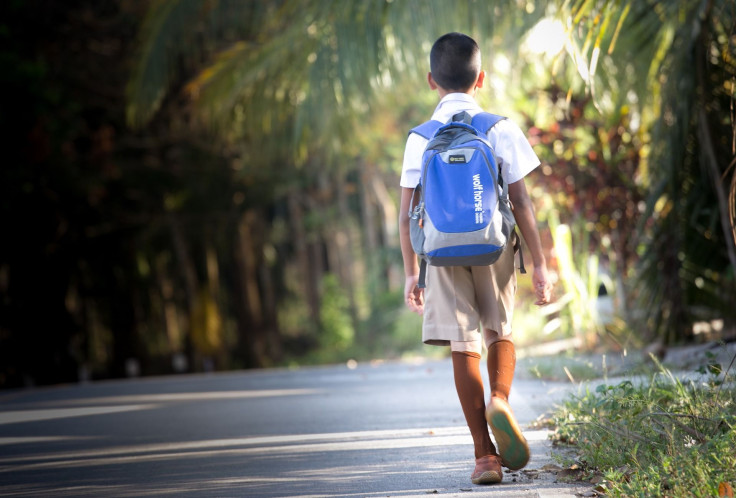 © 2023 Latin Times. All rights reserved. Do not reproduce without permission.