A schoolboy allegedly killed himself by jumping from his apartment building after being bullied by his school headmistress and other students for his sexuality. The incident happened in an apartment block in Faridabad, Haryana, India on Thursday, Feb. 24.
On Thursday, Feb. 24, at around 9 p.m, the minor boy, who had reportedly slumped into a deep depression in the last year after being relentlessly bullied about his sexuality, allegedly hurled himself off the 17th floor of his residential building in Faridabad while he was alone at the flat, NDTV reported.
Even though he was immediately rushed to a hospital for treatment after the sharp fall, he succumbed to his injuries and later died in the health facility.
Officers recovered a suicide note that the boy had written at his home before taking his own life. In the letter, he blamed his school headmistress and other school authorities as responsible for his death.
"Dear Mumma, you are the best mom on this planet. I am really sorry that I could not be braver. This school has killed me, especially higher authorities," he wrote in the suicide note naming the school headmistress responsible for his death.
"I can't live in this hate full world. I tried my best to live but it seems like life wanted something else," the boy concluded.
The boy's mother taught in the same school that the deceased minor attended. Following her son's death, she filed an official complaint at the local police station. In her complaint, she alleged that her son had told her nearly a year ago that other students taunted and called him "homosexual."
She also disclosed that her son was suffering from learning impairments such as dyslexia and faced difficulty in solving numerical problems. She further accused the school principal of scolding her son on Feb. 23 after he asked her for help in solving some numerical problems during an examination, the Quint reported.
According to the boy's mother, the principal threatened the boy saying that she will not promote him to the next class. She alleged that the principal also took advantage of the boy's illness and said that the mother-son duo was merely causing "drama."
"Only the school management is responsible for the death of my son," she wrote in her complaint.
Meanwhile, the police reported that they have registered a case of abetment of suicide against the headmistress and school management.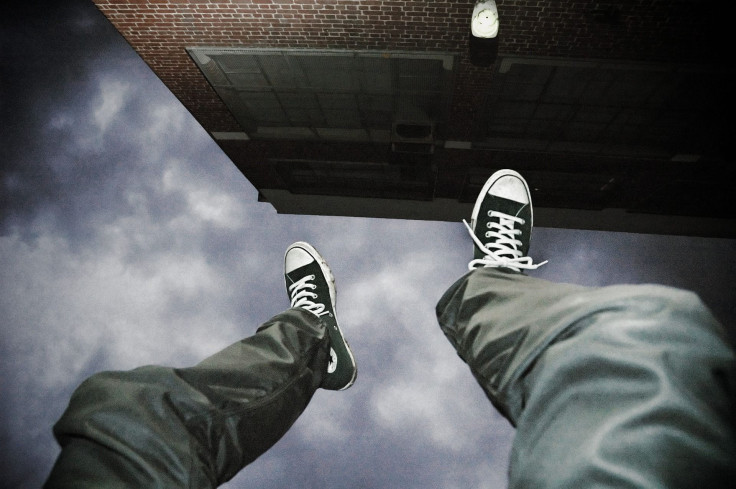 © 2023 Latin Times. All rights reserved. Do not reproduce without permission.