An 11-year-old boy allegedly killed himself after his parents refused to give him money to buy a movie ticket in Jagtial, Telangana, India on Monday, Feb. 14.
The 11-year-old boy, identified as Panduloji Navdeep, an eighth-grade student, was reportedly a huge fan of actor Pawan Kalyan, a popular celebrity who predominantly acts in Telugu movies in India. Navdeep and his friends had planned to buy tickets in advance for an upcoming movie named "Bheemla Nayak" which stars Pawan Kalyan in the lead role, India Today reported.
On Monday, Navdeep, who was excited about the release of the film, reportedly asked his father Narsaiah to give him US$4 (300 Indian Rupees) to book the movie ticket in advance for the screening scheduled on Feb. 25. However, Navdeep's father, a daily wage earner, denied his request and said that he did not have enough money for the ticket. The dad asked the boy to wait for a few more weeks for him to come up with the funds so he could watch the movie.
Following this, Navdeep felt distraught, went into a room, and locked it from inside. When his family noticed that he had seemingly refused to come out from his room for hours, Navdeep's parents became suspicious and decided to break open the door. After they forced the door open, they saw their son hanging limp from the ceiling, the New Indian Express reported.
In a similar but unrelated incident, a 15-year-old boy identified as Russel Mohammed, a resident of Kokkayar in Idukki, India, reportedly took his own life by hanging a noose from the ceiling fan in his room, after his mother took away his mobile phone amid concerns that he was overusing the device on Nov. 26, 2021, Latin Times reported.
Mohammed's mother reportedly found him using his cellular phone at around early 4 a.m. on Friday, Nov. 26, 2021, and proceeded to take it away saying he was spending too much time in front of screens. When Mohammed asked his mother for the mobile phone back later that morning, she reportedly refused to hand it over, sternly saying that she will return the phone only if he spends time studying till noon.
Mohammed's mother then left the home for some errands. However, when she returned around 1 p.m., she found that her son's room was locked from the inside. Following this, she forcibly opened the latched door and found Mohammed hanging limp from the ceiling of his room.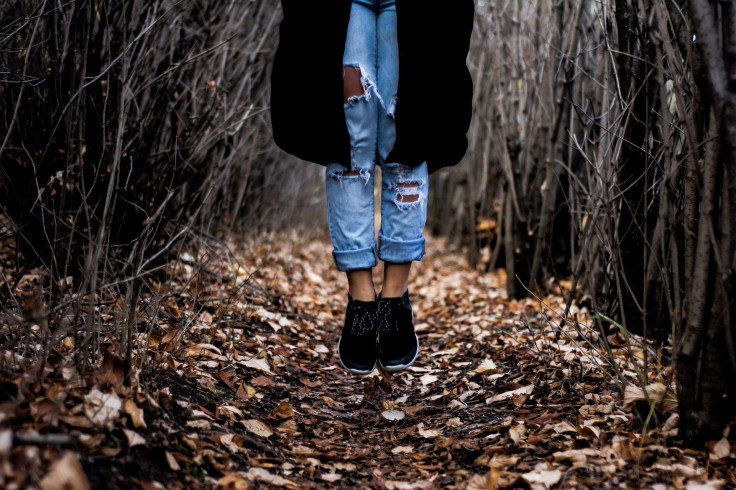 © 2023 Latin Times. All rights reserved. Do not reproduce without permission.