A 15-year-old boy reportedly killed himself after his mother took away his mobile phone in Idukki, Kerala, India on Friday, Nov. 26.
The victim, identified as Russel Mohammed, a resident of Kokkayar in Idukki, reportedly took his own life by hanging a noose from the ceiling fan in his room, after his mother took away his mobile phone amid concerns that he was overusing the device.
Mohammed's mother found him using his cellular phone at around early 4 a.m. on Friday, Nov. 26, and proceeded to take it away saying he was spending too much time in front of screens. When Mohammed asked his mother for the mobile phone back later that morning, she reportedly refused to hand it over, sternly saying that she will return the phone only if he spends time studying till noon, according to The Times Of India.
Mohammed's mother then left the home for some errands. However, when she returned around 1 p.m., she found that her son's room was locked from the inside. Following this, she forcibly opened the latched door and found Mohammed hanging limp from the ceiling of his room.
After the gruesome discovery, the distraught mother alerted the local police. Mohammed's body was shortly retrieved and transported to a local hospital for an autopsy. Peruvanthanam police have reportedly launched an investigation into the tragic incident.
In a similar but unrelated incident, a 16-year-old boy reportedly killed himself because his mobile phone's screen broke after the device fell from his hand in Goa, India in October 2020.
Rohit Varak, 16, and his family of six reportedly shared only one smartphone to attend online classes. However, Varak accidentally dropped the phone and broke the mobile phone screen on Oct.11 last year. Four days after the incident, Varak, who sank into a deep depression over the broken phone screen, reportedly killed himself, according to The Independent.
"It would have cost about US$39 (3,000 Indian Rupees) to repair the phone," Varak's sister Neha Varak, 18, said. "My father did not have that kind of money."
The deceased's father, who works as a private bus driver, was reportedly the sole breadwinner of the family.
"With the gradual easing of the lockdown, we now earn about US$6 (500 Indian Rupees) a day, but that is not enough to meet the daily expenses of the family," Bhago Varak, the deceased's uncle, said.
After the incident, the police took the smartphone as evidence into the case. Due to this, Varak's 12-year-old younger brother Gyanu was left unable to attend his online classes.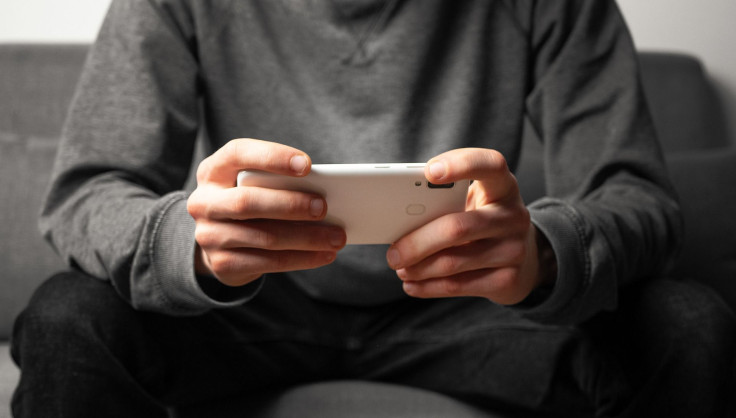 © 2023 Latin Times. All rights reserved. Do not reproduce without permission.