A 13-year-old boy who was addicted to mobile phones reportedly killed himself after his family forbid him from playing mobile games.
The shocking incident happened in the Gautam Nagar area in Koraput town, Odisha, India on Tuesday, Oct. 12.
Manohar, 13, an eighth-grade student of St. Xavier's High School in Odisha, reportedly committed suicide by hanging himself from the ceiling after his family members took away his cell phone as they banned the teen from playing mobile games, in a bid to ease him off his screen addiction, Ommcom News reported.
The boy had been attending online classes on his mobile phone due to the COVID-19 pandemic. However, the boy eventually became extremely addicted to games on his mobile phone, spurring his parents to levy several warnings against his heavy usage of his devices.
On Tuesday, Oct. 12, Manohar's parents reportedly snatched the mobile phone from his hand while he was using it. Enraged, the teenager locked himself in his room and subsequently hanged himself from the ceiling using a saree, an Indian draped garment.
After noticing his prolonged absence, the family forcibly broke his door open and found the teenager hanging limp from the ceiling. They immediately rushed the boy to Saheed Laxman Nayak Medical College and Hospital in critical condition, but the doctors declared him dead upon arrival, according to Sambad English.
The local police officers who were alerted about the incident reached the crime scene and initiated an inquiry into the incident.
In a similar but unrelated incident, a teenager allegedly committed suicide after her father scolded her for excessively playing mobile games on Oct. 3, Latin Times reported.
The incident happened in their residence at the Sarvodaya Nagar Colony under the Meerpet Police Station limits in Hyderabad, India.
The deceased, identified as Kaushika Reddy, an intermediate second-year student from a private college, allegedly hung herself from the ceiling fan with a rope after her father, Manohara Chary, got angry at her for playing mobile games.
On the day of the tragedy, the girl allegedly got into a heated argument with her father after he scolded her for her mobile game habit. The girl, in a fit of rage, stormed into her bedroom, latched the door from inside, and hanged herself from the ceiling fan. Her family members later forcibly opened the door and rushed her to the hospital, where she died while being treated.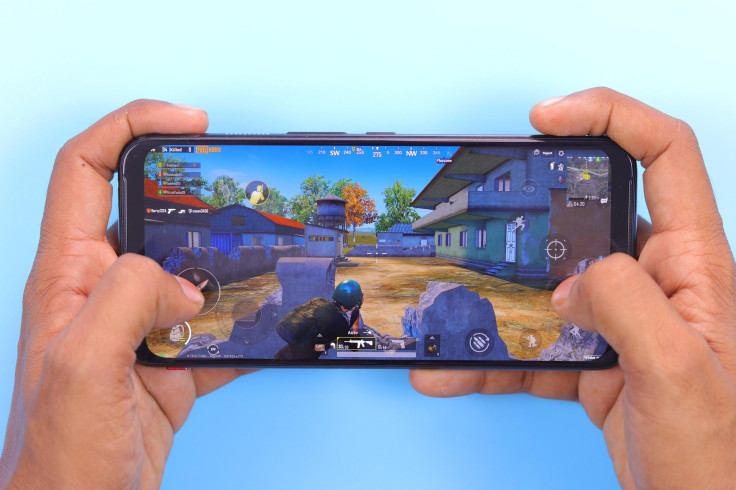 © 2023 Latin Times. All rights reserved. Do not reproduce without permission.