An Indian man reportedly hanged himself after his wife scolded him for purchasing a mobile phone using money meant for household expenses in Hyderabad, India.
Mallesh, 35, of Attavalli village, a painter by profession, reportedly took cash kept in their house for household expenses and bought a mobile phone on Sunday, Aug. 29. However, after his wife Anju questioned him regarding the money, the couple got into a heated argument.
Following this confrontation, Mallesh left their home on his motorcycle and reportedly proceeded to hang himself in the outskirts of their village, Telangana Today reported.
"Anju questioned him for using the money meant for household expenses. Mallesh left the house in the evening on his motorcycle after the quarrel, parked the vehicle near a pond on the village outskirts, and hanged himself to a tree," the Medchal police said.
Mallesh's body was discovered by the locals on Tuesday, Aug. 31. Police officials were alerted and the body was shortly retrieved and sent to a hospital for a post-mortem examination.
In a similar but unrelated incident, a 19-year-old college girl identified as Manisha Arya reportedly hung herself after her younger brother accidentally broke her smartphone in the Sabaura village of Khatima town of Uttarakhand, India, on Aug. 10.
Ramesh Ram Arya, the deceased girl's father, said that she took on a part-time job in the nearby paddy fields to save up money to buy a smartphone for herself. He explained that Arya recently bought a phone and was happy to have got one finally, Latin Times reported.
However, on the day of the incident, Arya's younger brother who was playing a video game on the phone accidentally dropped it onto the floor and reportedly broke it.
Arya, who was devastated and angry to find her phone broken, ran to her room and locked the doors from the inside.
Emergency responders were summoned to the home after the family found the girl hanging from the ceiling. The girl was pronounced dead at the scene. Her body was sent to a medical examiner's office for a post-mortem examination.
The police have registered a case and are questioning the girl's family members and neighbors to gain better insight into the incident.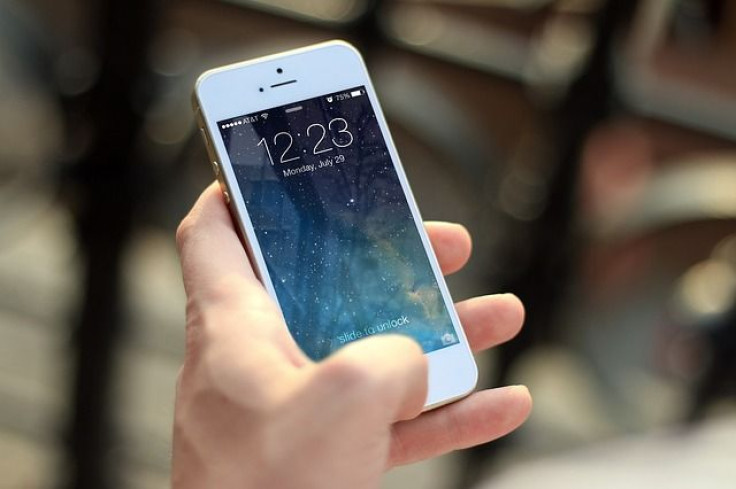 © 2023 Latin Times. All rights reserved. Do not reproduce without permission.