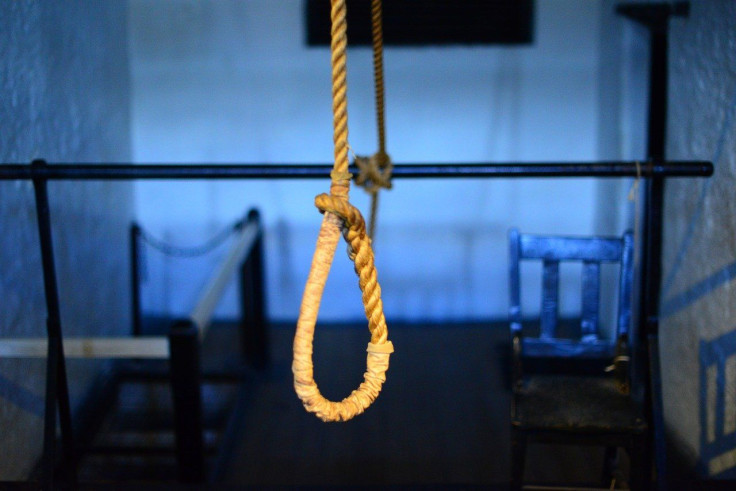 Two brothers and an accomplice have been sentenced to death by hanging in connection with an incident that occurred in December 2013. The three were identified as Isaac Sunday, Isaac Lucky and Ovie Nana. All were sentenced to death on Friday by hanging.
Per reports, the three used dangerous weapons on multiple residents of Bolorunduro in Ondo state to steal multiple belongings. This included mobile phones, cash, a motorcycle and other valuables. All were first arraigned on a five-count charge but were later amended to six. Initially, they were charged with conspiracy and armed robbery.
The brothers were reportedly farmers while Ovie is an Okada rider. There were arrested in 2014. The offenses committed by the convicts led to them being imprisoned. The charges are contrary and punishable under the criminal laws of the State and the theft and firearms laws of the Federation.
Four witnesses came forward against the three suspects. All gave their official statements against the accused. The three admitted to all the charges. The witnesses came forward when called upon by the Chief Legal Officer in the Ondo State Ministry of Justice.
The defendants were represented by Samson Iluyemi. All testified for themselves but were unable to tender an exhibit. Trial judge, Justice Yemi Fasanmi, passed the decision on Mar. 25. He batted that the prosecution was able to prove its case beyond reasonable doubt that led to the sentencing of the two brothers and their accomplice to death by hanging.
This comes not long after two Nigerians who duped foreign airlines of $1 million were sentenced to prison. The two were identified as Tobilola Ibrahim Bakare and Alimi Seun Sikiru. Both were sentenced to three years in prison by Justice O. A. Taiwo of the Lagos State High Court, Ikeja for duping three foreign airlines of roughly $1 million Business Email Compromise (BEC) fraud.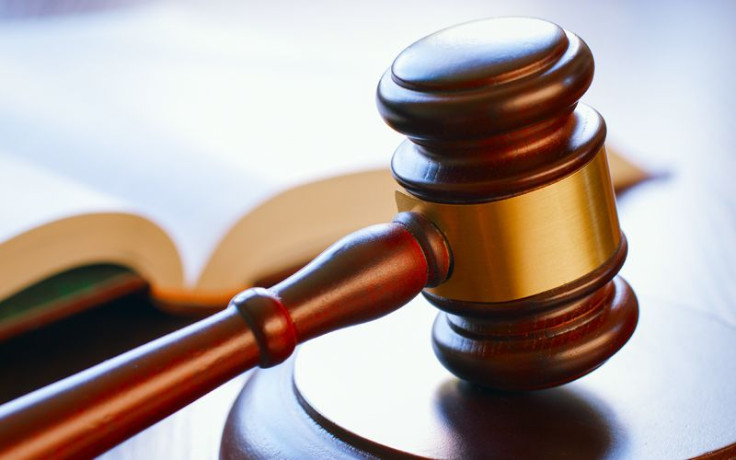 © 2023 Latin Times. All rights reserved. Do not reproduce without permission.