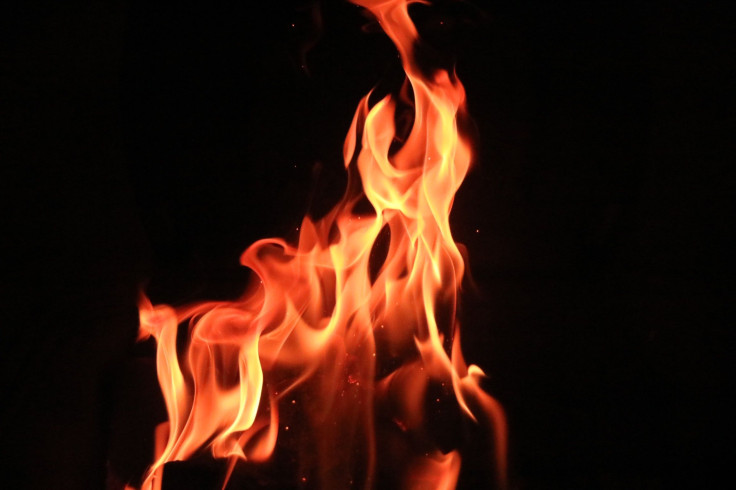 A 40-year-old neighborhood watch member was shot and then burned alive by Myanmar security forces Saturday night. The victim was identified as U Aye Ko, who was shot when soldiers raided the Mintae Eikin ward after the ward administrative office was burned down.
U Aye Ko was left behind after being shot. According to reports, the 40-year-old was dragged away and set on fire by junta forces. Efforts by residents to rescue him proved futile with soldiers threatening to shoot anyone who tried to approach the volunteer.
Roughly 40 homes were burned in Mandalay Region's Pyigyitagon Township after midnight. Locals were helpless during the chaos who were trying relentlessly to put out fires manually through pots and pans. This was not easy considering threats by local regime forces, firing warning shots that made it doubly difficult for residents to aid their neighbors. Some fire engines were allowed to put up the fires but the effort was just not enough.
Some witnesses claim that the man that the volunteer was still alive and was screaming for help before soldiers threw him onto a pile of burning tires.
"They dragged him and threw him into the burning flames," a local woman said. "Only bones were left by the fire. It was a very inhumane, wild and cruel act. They burned him alive."
This was an unfortunate update from the area as the violence in Myanmar continued. It has already been eight weeks of violent army attacks against civilians since the Feb. 1 military takeover spilled across the border of Thailand. Roughly 3,000 villagers in southeastern Karen state have fled following air attacks by the army. According to aid groups, at least three have been killed in the area by the army.
There have been a total of 13 deaths in Yangon, Sagaing, Mandalay and other regions on Saturday. 114 people were killed on Saturday, including six children. This raised the death toll to 450 as the violence in the region continued to escalate. The development has garnered international condemnation as calls to halt the violence ramped up.
"We urge the Myanmar Armed Forces to cease violence and work to restore respect and credibility with the people of Myanmar that it has lost through its actions," the defense chiefs of Australia, Canada, Germany, Greece, Italy, Japan, Denmark, the Netherlands, New Zealand, South Korea, Britain and the United States said in an official statement.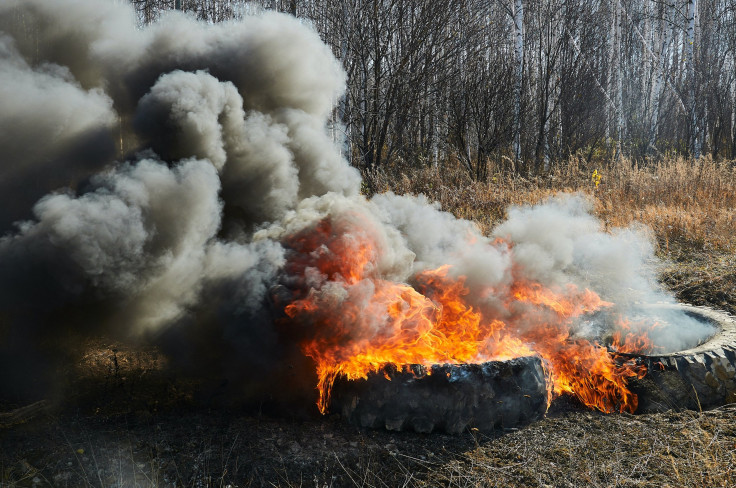 © 2023 Latin Times. All rights reserved. Do not reproduce without permission.