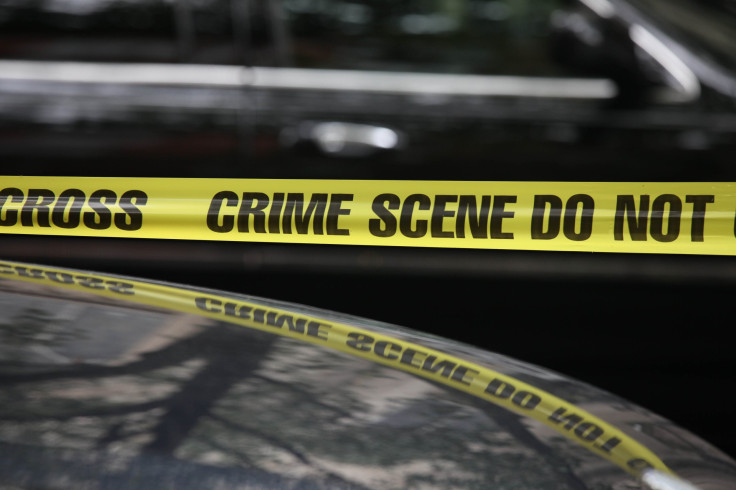 A 49-year-old Filipina who was reported missing since Mar. 17, was killed and burned by two men in the City of Burnaby, Vancouver, Canada on Mar. 25 according to authorities. The woman was identified as Ma. Cecilia Loreto, a 49-year-old who is reportedly a singer and worked at a grocery store.
Loreto is an immigrant from the Philippines and her burnt remains were found by Barnaby Royal Canadian Mounted Police (RCMP). Her body was found on Mar. 18, a day after she was reported missing. The main suspects behind her murder are Carlo Tobias, 21, and a 15-year-old unnamed individual. Both are facing first-degree murder and indignity to human remains.
As of this writing, the relationship of Tobia and the teenager to Loreto remain unknown. However, authorities believe that the victim knew the two persons.
After she was reported missing on Mar. 17, Barnaby RCMP responded to a report the following day that burned human remains were found at Burnaby's Greentree Village Park near Garden Grove Drive. Based on the initial investigation, the 49-year-old was reportedly at the park before she was killed.
"Through a comprehensive neighborhood canvass, investigators have determined that the woman may have been in the area up to two hours prior to the report of the fire," Detective Lara Jansen of Integrated Homicide Investigation Team (IHIT) stated.
"There is also indication that the woman may have been associated with a dark coloured, smaller to mid-sized, hatchback SUV or crossover-style vehicle," she added.
Additionally, IHIT spokesperson Sergeant Frank Jang revealed that the murder of Loreto was deliberate and planned. Loreto was an active member of the local Filipino community in Burnaby and a known singer during local events. Aside from that, the 49-year-old was also reportedly working at a local grocery in East Vancouver.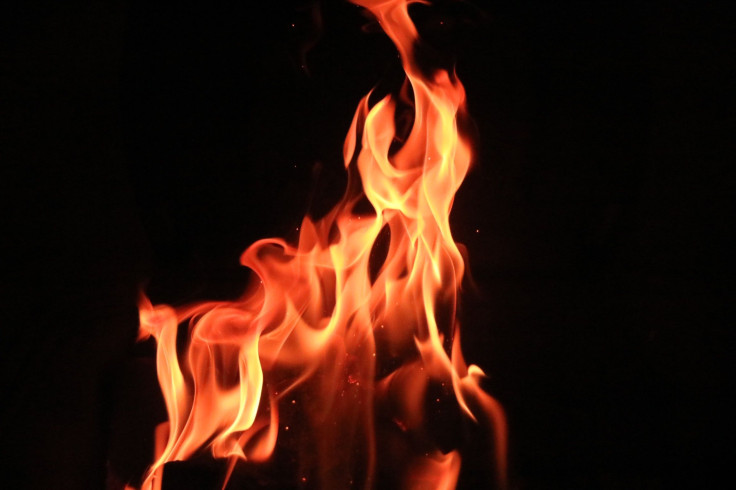 © 2023 Latin Times. All rights reserved. Do not reproduce without permission.