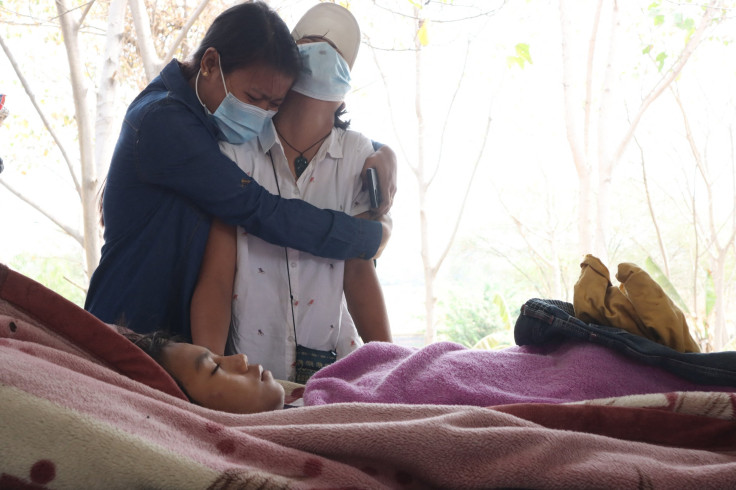 Myanmar continues to be in a delicate state with military personnel continuing to crack down on civilian protesters. In the process, even the innocent are not spared with reports that a 7-year-old child was shot in the city of Mandalay. She becomes the youngest victim since the infamous Feb. 1 coup.
According to reports, Khin Myo Chit was shot while she was sitting on her father's lap. Security forces kicked and came into the home of the family's home on Mar. 23.
Soldiers asked the father if everyone in the family was present to which he said yes. However, soldiers accused him of lying and opened fire. The bullet missed the father but inadvertently hit the child who died. It was the latest unfortunate incident as security forces continue to crack down on unarmed protesters and people against the coup.
Despite the unfortunate incident, civilian protesters continue to ply the streets as they continue a movement. However, the death of Khun Myo Chit has forced protesters to stage a "silent strike." They are now urging business owners and shots to close down while also telling people to stay in their homes. The aim is to shut downtowns and cities and turn the regions into a ghost town.
"We are horrified that children continue to be among the targets of these fatal attacks on peaceful protestors. The death of these children is especially concerning given that they reportedly were killed while being at home, where they should have been safe from harm," Save the Children said in a statement.
The death of the seven-year-old child comes not long after a 15-year-old teenager was also killed in Mandalay. He was one of the three unfortunate casualties who were shot dead in the city per the advocacy group Assistance Association for Political Prisoners (AAPP).
The European Union has imposed further sanctions on groups and individuals linked to the coup and crackdown on protesters. That includes Myanmar's chief of police, Than Hlaing, and its Bureau of Special Operations commander, Lt. Gen. Aung Soe, as well as two army units.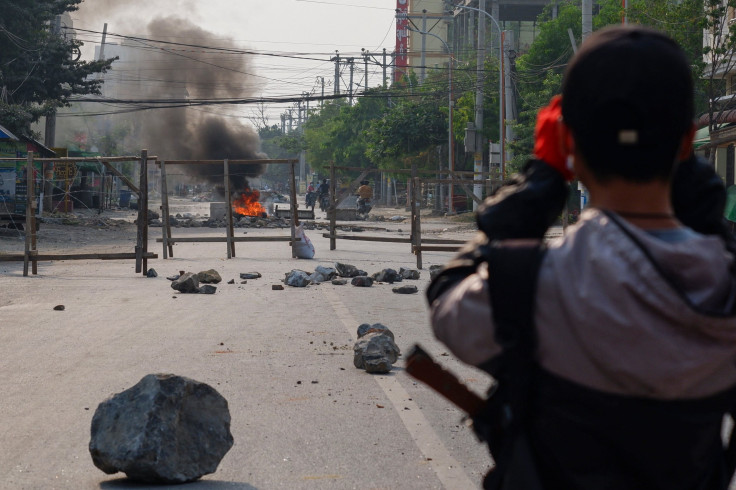 © 2023 Latin Times. All rights reserved. Do not reproduce without permission.