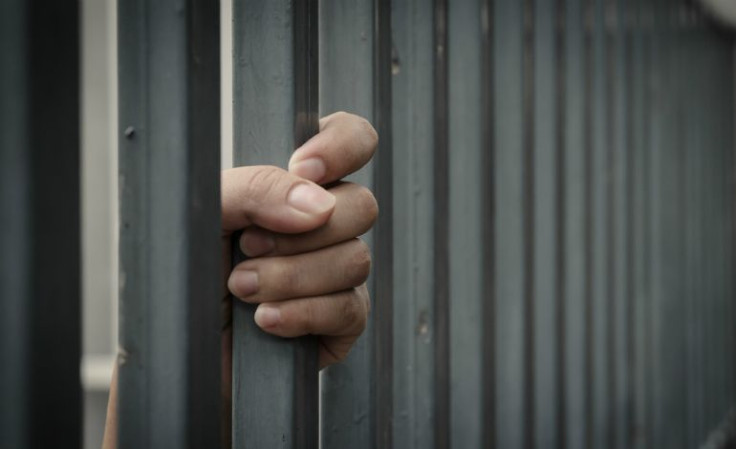 A woman from Florida who deliberately coughed in the face of a brain tumor patient who was taking a video of her at a store could be jailed for up to 60 days after pleading guilty to misdemeanor assault. The woman was identified as Debra Jo Hunter, who deliberately coughed at a victim named Heather Sprague on June 25 at the St. Johns Town Center in Jacksonville.
Hunter berated a woman at the store on the day, the whole thing captured on video, News4Jax reported. Sprague noticed Hunter upbraiding store staff while she was trying to return an item she did not have in her possession.
Upon seeing the commotion, Spraque took out her phone and started to record everything. The 53-year-old Hunter noticed what Sprague was doing and turner her attention to her.
"I think I'll get really close to you and cough on you then. How's that?" Hunter said. It would be best to note she was not wearing a face mask at that time.
Hunter proceeded to deliberately cough at Sprague before walking out of the store with her children. Spraque, who was wearing a mask at the time of the incident, reported the whole thing to authorities. Worse, she claims that she had not been feeling well since that encounter with Hunter.
Last Monday, Hunter appeared in court and pleaded guilty to Judge James Ruth. It would be best to note that she also pleaded in two previous hearings. The only difference is that her current row already has a jury.
Possibly facing 60 days in jail, Hunter said she was not seeking mercy. However, she urged the judge to also consider the backlash she has endured since the incident. It has gone on to affect her kids as well. First Coast News added that Hunter's kids have lost nearly all their friends as a result of the issue.
Additionally, Hunter mentioned that their family has been through a lot in the past months. That included a near-fatal boat accident and suffering from a house fire.
Admittedly I was immediately infuriated and demanded this customer stop filming my kids. In the heat of the moment, I overreacted in an overprotective manner which ultimately led to my retaliation on this stranger, the victim," Hunter stated.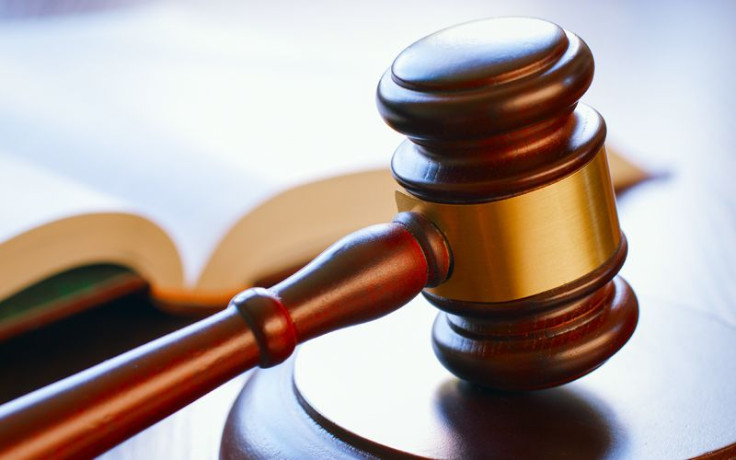 © 2023 Latin Times. All rights reserved. Do not reproduce without permission.