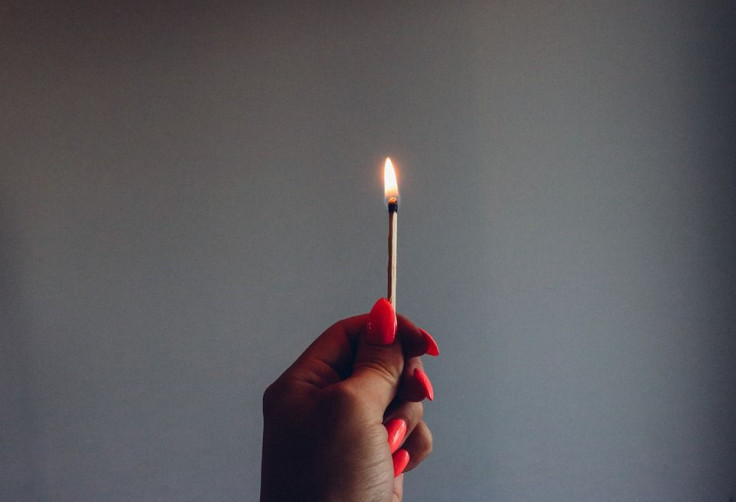 A 29-year-old woman from the Philippines is dead after she was reportedly stabbed and burned to death by her former lover. The incident happened last Monday night in Sitio Crusher, Barangay Lawaan 3, Talisay City.
According to a report from the Sun-Star, the woman identified as Baby Mae Agner was stabbed by her former partner Dondon Labora. Agner's new live-in partner was identified as Jay Demana. Both were sleeping in their home along with the victim's 11-year-old daughter at the time.
Initial investigation shows that Labora stabbed Agner first before Agner's current partner took the knife away from him. Demana soon grabbed the child and ran out of the house. From there, neighbors saw the house burning, apparently already set off when the commotion had started.
The suspect suffered second-degree burns as a result of the incident. His body was allegedly on fire when he got out of the house. Labor was brought to the hospital for treatment.
In related news, a newlywed young woman was also charred to death by her husband's first wife. Also burned to death was Fatima Ibrahim of Katsina State. The incident happened a day after the unfortunate death of Agner from the Philippines.
Per reports, Ibrahim was confronted by the first wife of a man from Minna, Nigger State. The woman beat her up first before locking her in the house and then set on fire. The two women did not live in the same home.
"They were not living in the same house but the first wife went to her house which is not far and beaten her to death before locking her room up and setting her ablaze," a family source claimed.
The woman was already buried under Islamic rites on Mar. 24 at the Sabuwar Unguwa residential area in the Katsina metropolis. It has yet to be known if the first wife has already been apprehended by authorities.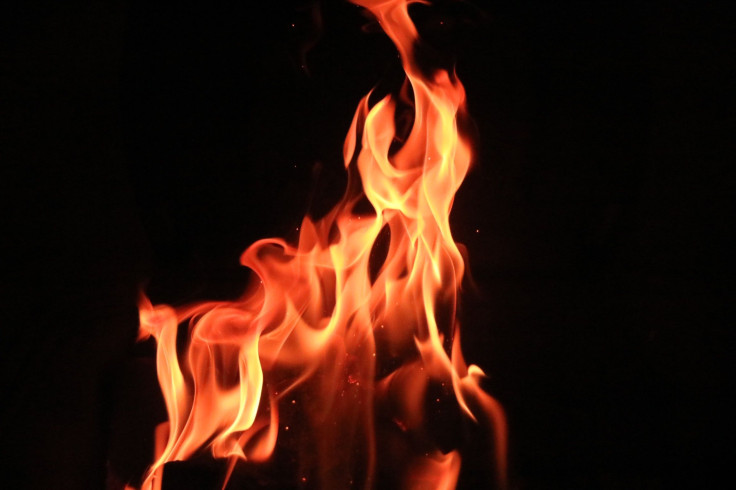 © 2023 Latin Times. All rights reserved. Do not reproduce without permission.