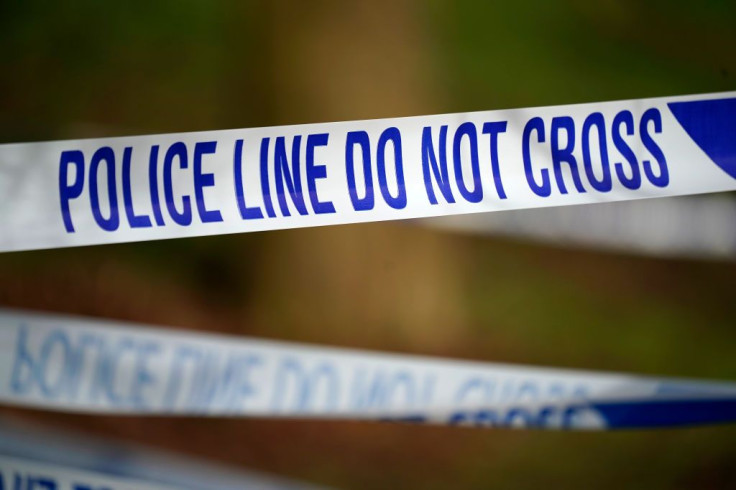 A 25-year-old woman died of an alleged murder with her boyfriend as the chief suspect. Details on what had transpired are a bit sketchy although the mother of the girl revealed that it was a relationship both families were against.
Killed was Harriet Kafui Ahiati who was found at the home of Jay Dordorye in a pool of blood on Monday. Per reports, the incident occurred at around 10:00 p.m. but most got word of it only at midnight.
Ahiati's mother, Linda Gbologa, received a call from an unnamed person asking where she was Wednesday morning. The 43-year-old was out of town at that time and got the shock of her life when she found out about her daughter's death.
Eyewitnesses claim that they heard a scream from a boy (Dordorye) who was also heard saying that he "was in trouble." When the witnesses rushed to check on what happened, they saw the girl lifeless with the 26-year-old allegedly killing her.
Details remain scarce on what had happened. At the scene of the crime, blood was also splattered on the wall. Aside from that, they found the ceiling fan ripped from the ceiling, indicating that Dordorye had tried to hang himself and commit suicide.
Instead, the 26-year-old man stabbed himself repeatedly in the stomach with his intestines gushing out.
According to the mother of the victim, she only found out that her daughter and the accused had a relationship when both were still in high school. Both were dating for six years.
Initially, the families of Harriet and Jay were against the relationship and did everything they could to separate the two. But with the couple persistent about keeping their relationship, both families eventually allowed it to continue. To her recount, Gbologa saw the relationship blossom with both living in harmony. Hence, the sudden death of her daughter and the suspect trying to kill himself have put added mystery to the incident.
Dordorye is currently being treated at the Volta Regional Hospital after stabbing himself. He was arrested by the Ho Municipal Police after the death of Ahiati. Aside from trying to hang himself, Jay also allegedly tried to cut his throat in an apparent suicide try.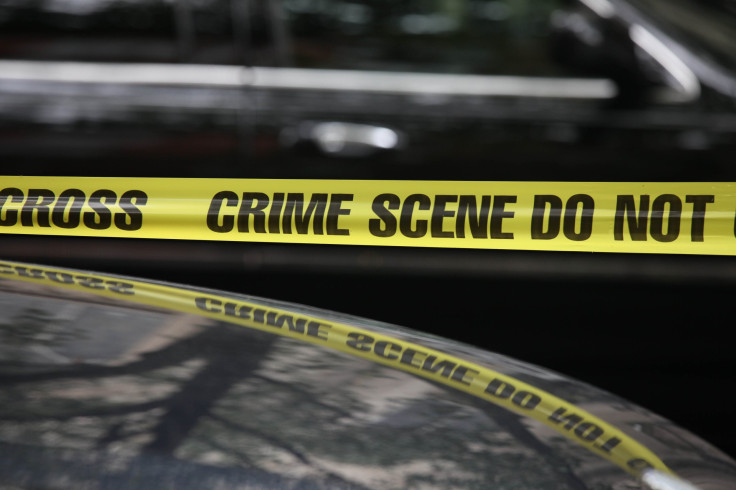 © 2023 Latin Times. All rights reserved. Do not reproduce without permission.