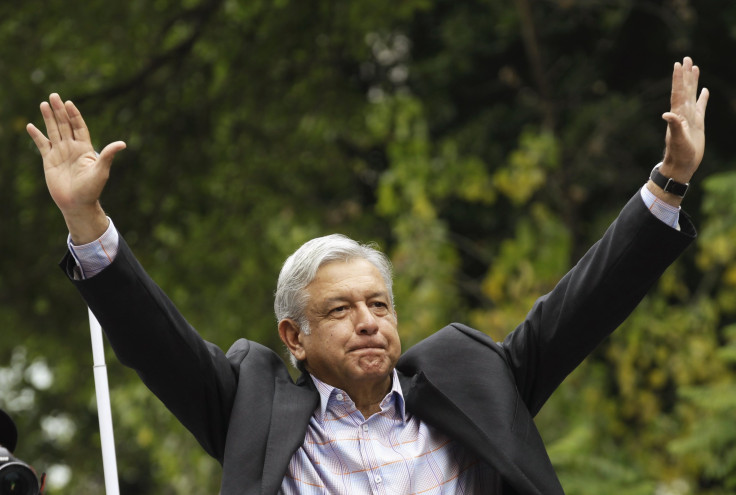 Mexican President Andres Manuel Lopez Obrador is pinning the blame on the migrant surge at the U.S.-Mexico Border on United States President Joe Biden, saying that the decision to alter the border policies has sent off expectations on Central Americans and Mexican illegal migrants at the U.S. border. This includes unescorted children who took the new policies as an invitation for them to cross the border.
The migrant surge has erupted into a full-blown border crisis due to those expectations. Lopez Obrador made the remarks when he spoke to reporters after his government met with the U.S. envoy as both sides tried to address the spikes of people at the border.
"Expectations were created that with the government of President Biden there would be a better treatment of migrants. And this has caused Central American migrants, and also from our country, wanting to cross the border thinking that it is easier to do so," the Mexican President stated.
It would be best to note that Lopez Obrador held a good relationship with former U.S. President Donald Trump. He stressed that because of the new policies, hopes were raised. Further, he clarified that the exodus was more of a necessity than leisure.
"People don't go to the United States for fun, they go out of necessity," Lopez Obrador stated.
Following the Biden administration's decision to under Trump's border policies things have gotten out of control at the border leading to the crisis. But the more alarming thing about it is the number of unaccompanied children seeking refuge.
However, Homeland Security Secretary Alejandro Mayorkas claims that is not a result of the changes in policies but something they inherited from the previous administration. Unfortunately, that does not appear to be shared by the Mexican prexy.
Also, Lopez Obrador urged the current administration to focus on economic development in the region. He feels that this may somehow help curb down migration.
A delegation led by White House southwest border coordinator Roberta Jacobson, Juan Gonzalez (NSC senior director for the Western Hemisphere) and Ricardo Zuniga (State Department's newly appointed Northern Triangle special envoy) sat down with Lopez Obrador to discuss the crisis and come up with an effective and humane plan of action to manage migration.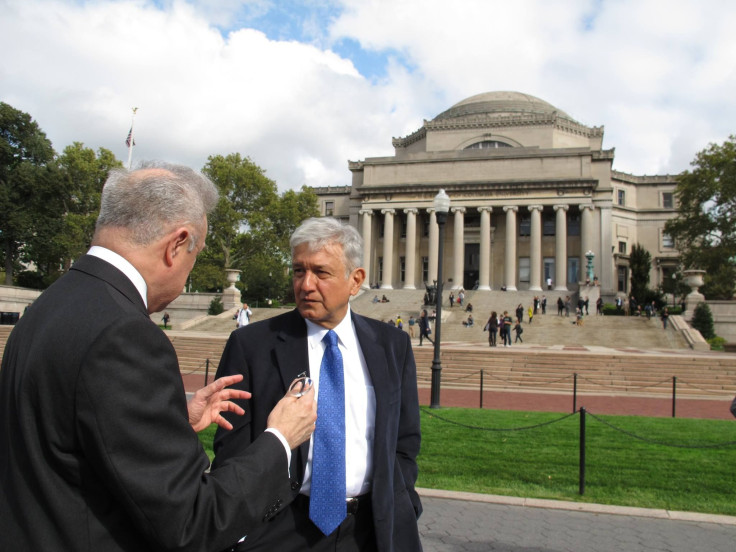 © 2023 Latin Times. All rights reserved. Do not reproduce without permission.