United States President Joe Biden and Vice President Kamala Harris are aware that at some point, they will have to check on the situation at the U.S.-Mexico border. But as of this writing, the actual date on when they will do so is unknown.
Aware of the ongoing crisis going on there right now, Harris herself shrugged off the chances of heading over there and checking the situation. Responding with a laugh when asked recently, Harris responded by saying "not today." However, the senator who formerly represented the border-adjacent California when she was still a Senator that "she did so before and will surely visit it again" in the future.
Harris was promoting the passage of the $1.9 trillion coronavirus relief package when she was asked about visiting the U.S.-Mexico border.
The same holds for US President Biden who practically gave the same response after initially saying that he had no plans of visiting the border. Biden said that he too is committed to making a trip to the US-Mexico border although actual date/s were not given.
The current administration is facing heavy criticism for not responding to the ongoing crisis. This includes migrants flocking the border, most of them unaccompanied children. The volume of people that are there is high levels unseen before, a result of Biden rolling back immigration restrictions since taking office.
Related to this, the Biden administration is also facing heavy criticism for restricting media access tied to the US-Mexico border issue. This developed despite assurances from White House Press Secretary Jen Psaki that journalists could tour the detention facilities.
According to NBC News, Biden has dispatched top officials to Mexico and Central America with the crisis worsening as most asylum-seeking migrants continue to flee their countries. National Security Council official Roberta Jackson was to travel to Mexico on Monday to develop an effective and human plan to address the migration issue according to NSC spokesperson Emily Horne.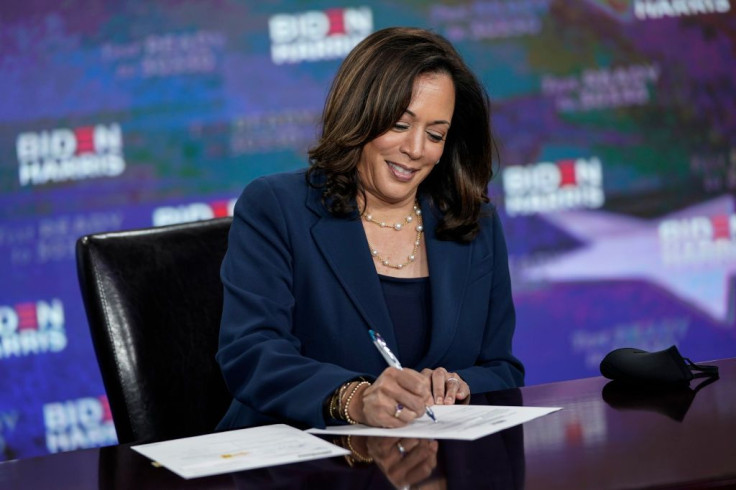 © 2023 Latin Times. All rights reserved. Do not reproduce without permission.