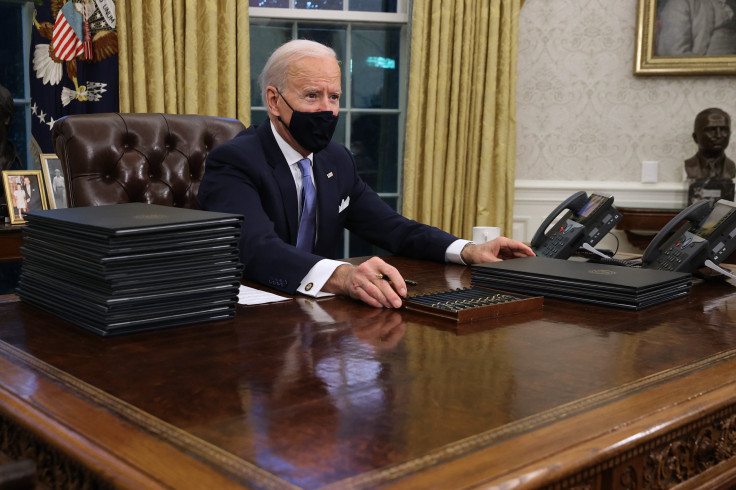 United States President Joe Biden promises that the COVID-19 vaccine will be available to all Americans who want it by the end of July. This is seen as part of his promise to ramp up efforts to have as many people vaccinated but the only problem is the availability of the shot.
This comes not long after the Biden administration announced last week that they had secured another 200 million doses of the vaccine, bumping up the number of available shots to 600 million which is seen to be enough for every U.S. adult who wants to get the two-dose regime, the New York Post reported.
"By the end of July we'll have over 600 million doses, enough to vaccinate every single American," Biden announced during a town hall event in Wisconsin via CNN.
Biden was also asked for some clarification by CNN host Anderson Cooper on whether the U.S. President meant people would get them. Biden replied by simply saying that the shots would be available.
"If you're eligible, if it's available, get the vaccine," Biden stated.
The U.S. president was also asked if everything would be back to normal by Christmas. Biden responded by saying that he thinks that there will be different circumstances compared to where they are today, "God willing."
When he assumed office, Biden said there were only 50 million doses available. Aware of the severity of the situation, he used the Defense Production Act to help vaccine production as well as the manufacturing of syringes and needles.
It is good news for Americans wanting to get the COVID-19 vaccine with the Biden administration allegedly starting from scratch according to US Vice President Kamala Harris.
Dr. Anthony Fauci refuted these claims and said that most Americans will have access to the shot by late May to early June.
Also, Biden mentioned during the meeting that teachers should be bumped up the list among those getting vaccinated. In more than 28 states, teachers are still not eligible to receive the vaccine as a specific group in 22 states. However, some might fall into the current age group a state is vaccinating, CNN reported.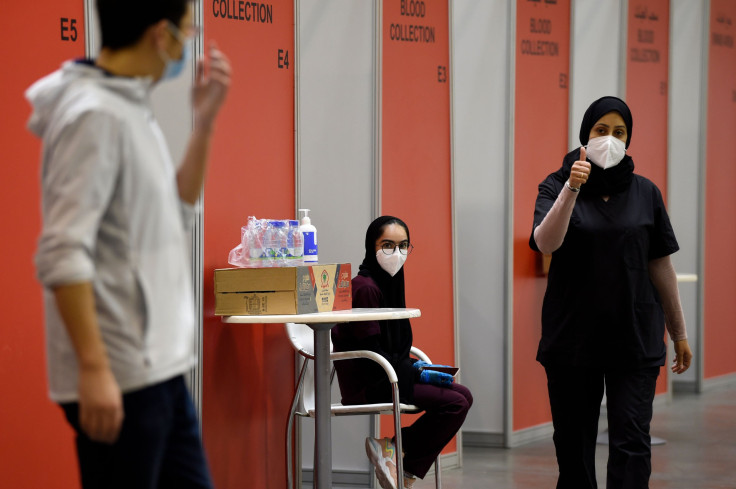 © 2023 Latin Times. All rights reserved. Do not reproduce without permission.