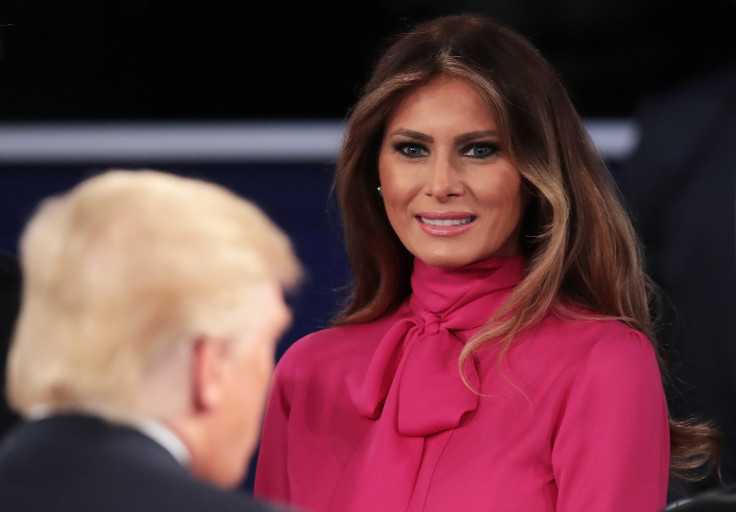 Melania Trump did her part as First Lady when her husband Donald Trump was still in office. However, it was never smooth sailing for the 50-year-old Slovene-American who had her share of shortcomings with her husband allegedly diverting attention (and funds) to Ivanka Trump.
Regardless, Melania did do her share which only a select few may know. That includes visiting children's hospitals where she did her part in spreading some cheer. Her efforts in the past years were the gist of her Valentine's Day posts which some adored.
But of course, other social media folks looked beyond that. Some questioned why the former First Lady never mentioned her husband. Though Donald Trump is banned, Melania could still tweet something for the occasion but never did.
Pundits focused on that angle although some were happy she didn't, particularly the ones who are not for the former United States President.
However, it becomes yet another reference for most speculating on the real score between Melania and Donald Trump. Some feel that their marriage will be coming to an end soon while other question if there was any real love between the couple.
As mentioned in a previous post, most believe that a divorce is forthcoming. Donald Trump losing the 2020 US Presidential elections is seen as one of the reasons, not to mention the fact that the 74-year-old is believed to be favoring his daughter over his wife.
Aside from that, most have observed the relationship of the two since the US Presidential election loss. Some noticed that Melania rarely looks at Donald anymore and at times refuses to hold Trump's hand.
Despite all this, former aide Stephanie Wolkoff does not see a separation happening soon. Despite the noticeable rifts and snubs, she feels that all of it is part of an act.
"She tells him how it is, but she also makes sure to elevate him and embrace what he's doing, because that is who she is," Wolkof said. "And I didn't realize that, but when you see their eye contact and the seduction through that gaze, it's more about that than I think anything else."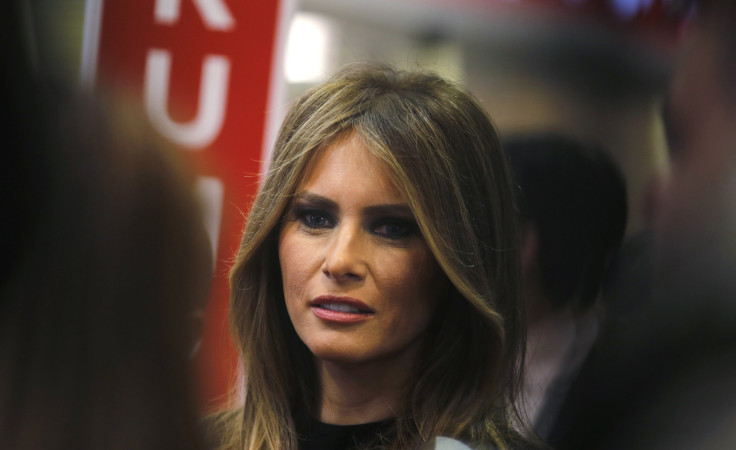 © 2023 Latin Times. All rights reserved. Do not reproduce without permission.