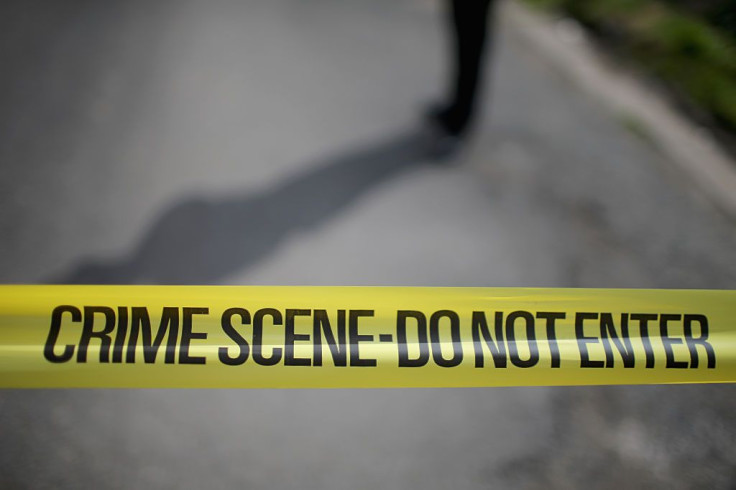 Valentine's Day is normally the day when people are sweet to one another although there are exceptions. Some couples would still have arguments but perhaps not as deadly as the one between DeAngelo Bonds and Adreonna Keffer.
Bonds is facing second-degree murder charges, accused of killing Keffer sometime on Valentine's Day.
Local police responded to a call reporting "suspicious circumstances" at an apartment in the 3400 blocks of Bennett Drive NW at around 2:30 a.m. on Monday. When they arrived, authorities found no one at home in the residence. However, the place was in disarray and there were signs of a struggle according to an official press release from the Roanoke Police.
From here, police surveyed the area to find the people who resided in the apartment. They stumbled across bonds at a parking lot about six miles from the place. The 22-year-old was found sitting in his car.
Police would, later on, reveal that Bonds had shot and killed Keffer. Further, the man allegedly notified officers that he had disposed of the 18-year-old's body at the Roanoke River. After an extensive search was made, they recovered the lifeless body of Keffer.
A look at Keffer's Facebook page showed that she and Bonds got engaged last April 21, 2020.
There are still missing details on the case, including not mentioning if they had discovered Bonds with a gun in hand. Also, it has yet to be known if the couple had a history of domestic violence.
It has also yet to be known if Bonds already has legal representation or entered a plea. Bonds were listed as being held without bail Monday night at the Roanoke City Jail.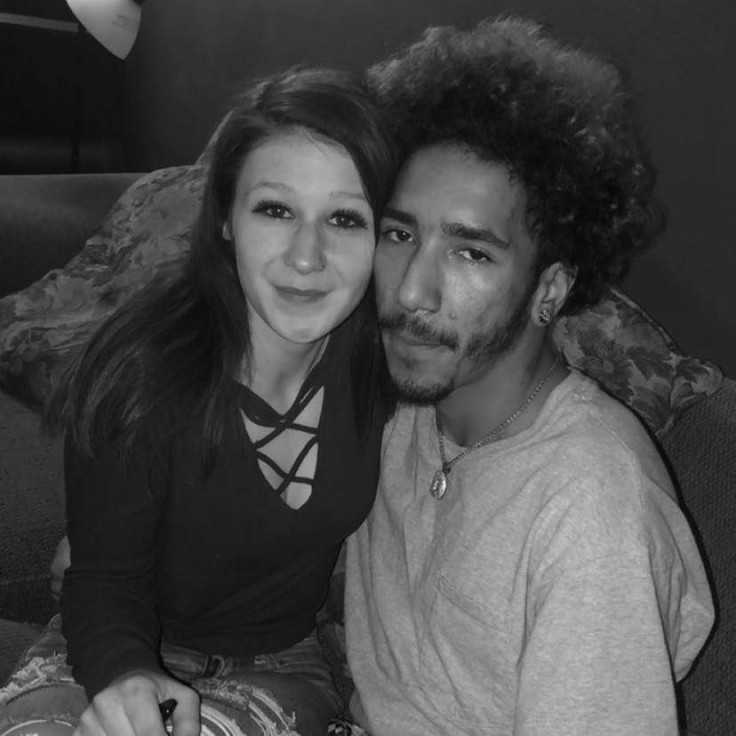 © 2023 Latin Times. All rights reserved. Do not reproduce without permission.