Valentine's Day will lead most to come up with the most ridiculous things, including trying to impress their partner by showing off their manhood. A man from Bangkok, Thailand had that in mind but his method of doing so left him in a more embarrassing state.
Per reports, the man put a metal ring around his private part to impress his date. The man reveals that he heard about the simple trick using only the contents of his toolbox.
While it did make his manly part bigger, it also got out of control. He ended up with a swollen pen*s when the ring got stuck. Like what most do when a ring gets caught in a finger, medics had to slice through it.
As it was being cut by medics, the man admitted that he was afraid that the whole thing led him to consider that his private part would be amputated.
"I was terrified that I would need my penis amputated. It had swollen so much that I thought it would burst," the man allegedly told medics.
The man was somehow able to slide the metal ring through his pen*s using baby oil on Friday before his big date. He was surprised to find it swelling the next day, experiencing pain and unable to remove it. This led to him calling emergency services who rushed him to the hospital. The operation reportedly took an hour to complete.
"We knew that cutting the nut wouldn't be a problem, as we used the same technique with finger rings, but we were just worried about the pain the man would be experiencing while removing it," an unnamed rescue volunteer said, admitting it was one of the strangest cases they have had to date.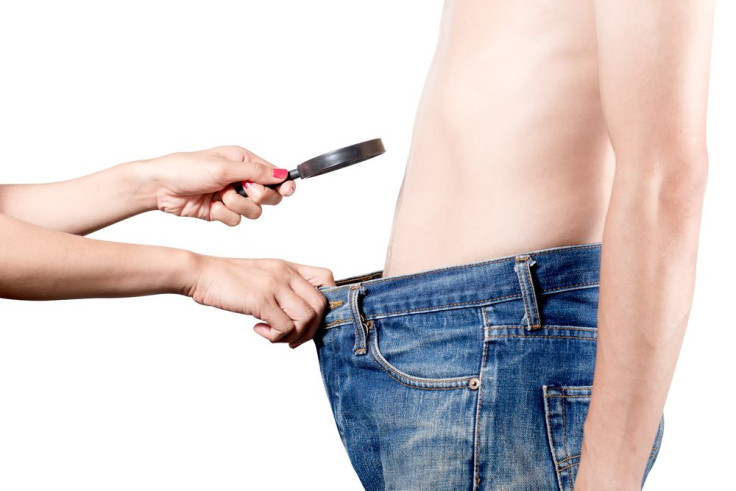 © 2023 Latin Times. All rights reserved. Do not reproduce without permission.