A 22-year-old woman from Buffalo, New York is missing and her mother is getting worried. Identified as Tiara Lott, she was last seen on Jan. 29 in a video call chatting with friends. However, she was seen with bruises on her face and her last words were a bit disturbing.
"She was sore. They asked her, 'What's the address?' to send an Uber and then the phone hung up. Then 10 minutes later she sent out, 'God forbid, if anything happens to me, that I love y'all and tell everybody,'" Patricia Davis, Tiara's mother said to WGRZ.
The disturbing exchange has been driving Davis crazy, admitting that she has been trying to look for her daughter everywhere. Her worst fear is possibly not seeing her daughter anymore.
"My worst fear, that I'm not going to see my daughter no more. That my daughter ain't gonna be able to hang out, do what she wanna do, see her friends. My kids' at home are asking me where it TT? Her little brother's birthday is next week. I just hope somebody helps," the distraught mother said.
Tiara's boyfriend is believed to be the last person to have seen the 22-year-old alive. The problem is that even he has not been seen either although he is believed to be in the local area.
When family members checked Tiara's home, they found her clothes, boots coat and IDs. Some video footage and surveillance cameras were also obtained and the family is now seeking some help from Buffalo police. No updates from authorities have been released so far.
To help find Tiara, the family is offering a $5,000 reward to any leads or information to the missing person. The 22-year-old was described as outgoing, loving, fun and someone who loved to shop. Tiara was set to start a new job as a telemarketer.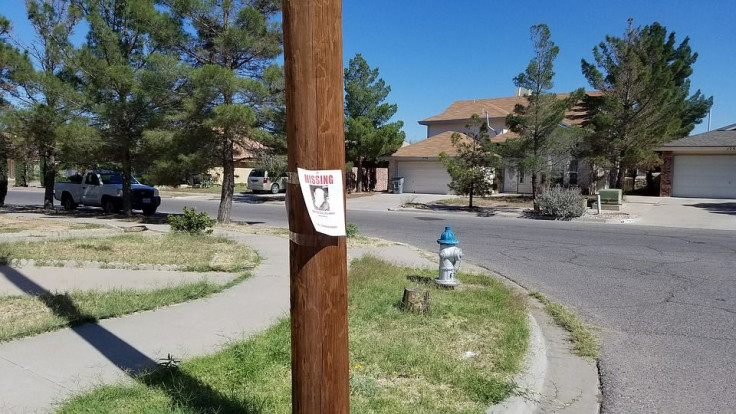 © 2023 Latin Times. All rights reserved. Do not reproduce without permission.