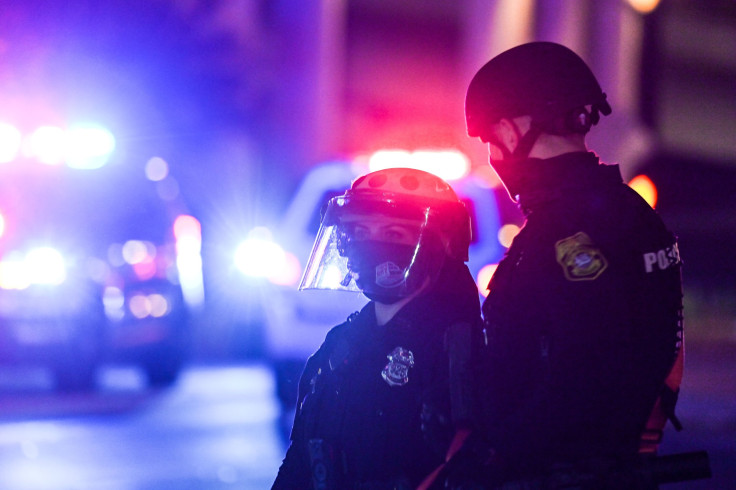 Super Bowl LV is over and done with, a sporting event that most NFL fans would not miss. The level of interest varies and some want to watch everything from start to finish – without interruption.
As far as Thomas Lamar White, no one should dare change the channel especially if the Super Bowl is on. His girlfriend did just that and got the raw end of it all. The result? The 55-year-old man got arrested for his beatdown and is facing felony battery charges for the incident that happened on Sunday, WJCB reported.
According to the official report, an argument between the couple started when the woman changed the channel from Super Bowl LV. White allegedly punched the girl in the face, resulting in several injuries. That includes cuts on her face and chin, a bloody nose and swollen wrist and hand.
White claims that the woman was running off her mouth at the time and could not take it. He says he was trying to defend himself after the girl slapped him and took a swing at him. Unfortunately, the claims of the 55-year-old were inconsistent since they found no visible injuries on him.
Making matters worse for White is that he does have a history of a felony conviction. On record, he had a previous felony conviction of battery on a pregnant woman.
The woman was taken to the hospital per a report from NBC 15. White, on the other hand, is at the Alachua County Jail with a bond set at $15,000.
It is the latest assault case in Florida involving a 50+-year-old man. Last month, 53-year-old Rayford Smith was charged with battery for allegedly stomping on a man's face for not practicing social distancing by a pool.
Smith was reportedly sitting on a bench by the pool when he was approached by another man. He became angry when the man did not adhere to COVID-19 guidelines, the Collier County Sheriff's Office stated.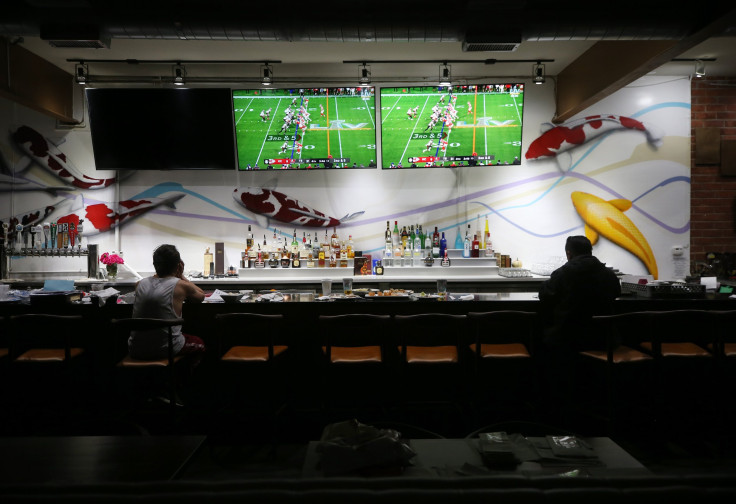 © 2023 Latin Times. All rights reserved. Do not reproduce without permission.