COVID-19 is still in the air and there is still a lot to learn from it. With coronavirus vaccines now growing in number, the public need accurate information to be educated on them – including potential effects and aftermaths once taking it.
Facebook is doing its part of making sure that people are not misled. The social media company has ramped up its drive in fighting fake news, seeing how some people and sites continue to spread links and information that lack merit.
Aware that this adds confusion and is not helping the fight against COVID-19, Facebook is enforcing new policies that will focus on groups, pages and individual accounts as far as sharing stuff online. This means that they will keep a close eye on shared content tied to the coronavirus, a move that could be bad news to people who are part of the anti-vaccine movement, the Verge reported.
Worth noting though that these changes will be enforced only during the COVID-19 health emergency. Right now, there is no telling how long this will be although people who recklessly share articles with no merit should be more cautious.
Facebook is putting its foot down and will up the stakes. Repeat offenders could see their posts removed entirely if they do not adhere to these new policies. Below are some of the claims that will result in post removal.
COVID-19 is man-made
Vaccines are not effective at preventing the disease they were created to protect against
It's safer to get a disease than to get its vaccine
Vaccines are dangerous, toxic, or cause autism
However, there appears to be a gray area especially since it would prevent conversations around new research results, UNC Zeynep Tufekci noted. Recommendations from public health agencies change over time so the need for clarity is needed. Old posts could be affected by the new policies, something that Facebook may need to clear out.
The move is laudable but carries some chinks. It is possible that the people behind Facebook were not able to properly explain this so some clarification could be coming soon.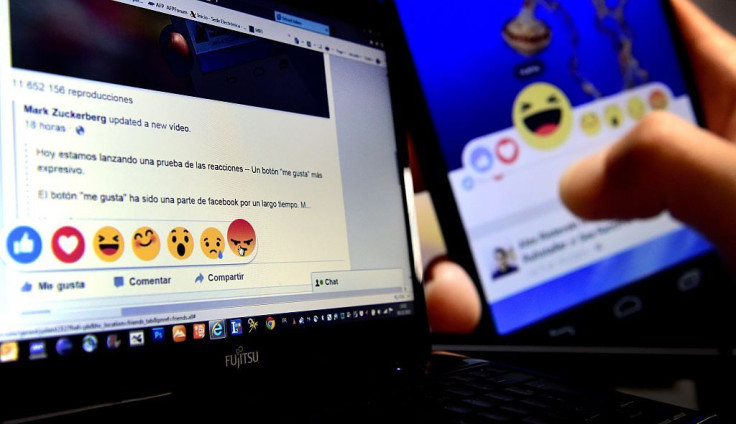 © 2023 Latin Times. All rights reserved. Do not reproduce without permission.