A man from Michigan was killed Saturday after shrapnel from a small cannon struck him during a baby shower celebration. Killed was 26-year-old Evan Thomas Silva of Hartland who died when the cannon was lit by an owner of the home, MLive.com reported.
According to an official statement from the police, the homeowner in Genesee County fired a small cannon that he had purchased at an auction before the event. It appears the device had malfunctioned since it was not the first time that it had been used.
Normally, the small cannon would create a big flash, loud noise and create smoke. Rather, it exploded and hit Thomas who was allegedly standing 10 to 15 away from it, ABC News reported. Aside from the 26-year-old three parked vehicles and a garage were also impacted by the explosion.
Michigan State Police, MSP Bomb Squad, Medstar Ambulance and the Gaines Township Fire Department immediately responded to the scene.
"The cannon did not contain any projectiles, but it is suspected that the gun powder loaded into the device caused the cannon to fracture," Police stated.
Thomas was rushed to the Hurley Medical Center but eventually died from his injuries. It has yet to be established how Thomas was related to the homeowner. The incident remains under investigation by state police.
Devices used to eject confetti or balloons have been a standard practice for gender-reveals even if they carry risks.
In September, a couple who planned to reveal their baby's gender ended up disastrous, igniting a wildfire that burned thousands of acres in southern California, USA Today reported.
In 2019, a homemade explosive killed a 56-year-old woman in Knoxville, Iowa. The device used was meant to spray powder but ended up exploding like a pipe bomb.
"People are being very creative in the gender reveals, but remember safety is always and should be number one," Michigan State Police Lt. Liz said to WJRT.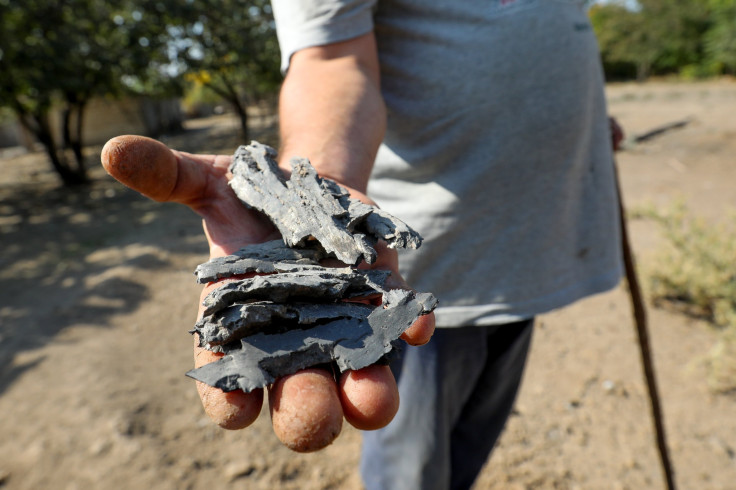 © 2023 Latin Times. All rights reserved. Do not reproduce without permission.