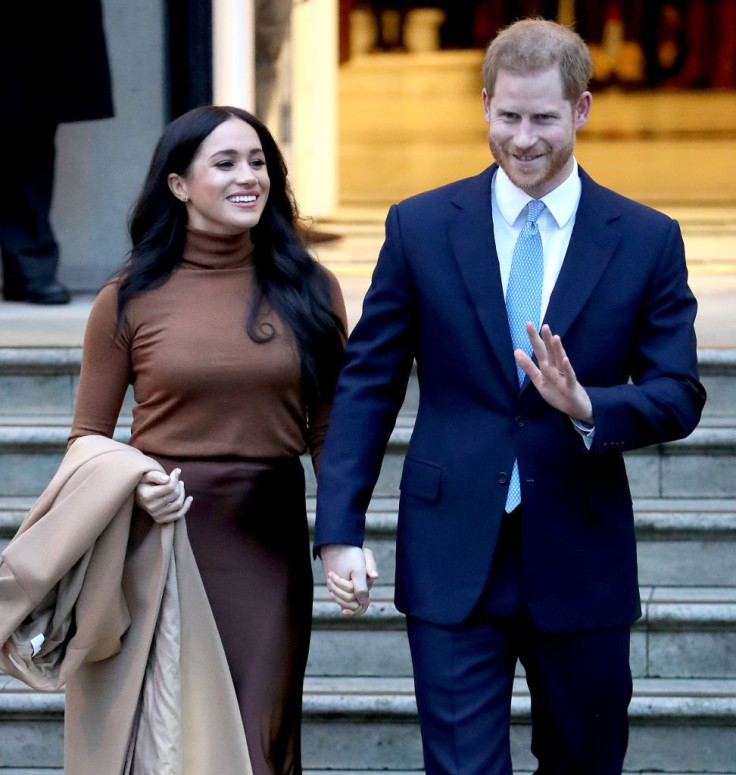 As most know, Prince Harry and Meghan Markle left England and moved to the United States. With their stature, it comes to no surprise that both have been followed by rumor-mongers out to try and get a scoop. Tied to that, most of the efforts have been done to draw attention and the expense of the Sussexes.
The latest one is no exception. A controversial tabloid alleges that Queen Elizabeth plans to strip the Duke and Duchess of Sussex of their title so that both cannot use it to make money, Gossip Cop reported.
The claim crops up with the Royal pair set to meet with Queen Elizabeth in March, believed to be in connection with the use of their titles. Queen Elizabeth has always prioritized doing good deeds over pursuing wealth, a potential angle while the title-stripping claim was made by the Globe.
The tabloid alleges that the Sussexes have been taking advantage of their titles to make money. But their exclusive goes beyond that. It includes alleging that Markle was purposely isolating Prince Harry from his former family which is forcing the Duke to find ways to support their high-profile life.
It should be noted that this is the same tabloid that once claimed that Markle had a miscarriage. It was deemed nothing more than to gain publicity and the latest update is no different.
Further, it would be best to note that the Sussexes continue to do charity work, so the angle about using their titles for money simply makes no sense.
In related news, Prince Harry drew criticism from Conservative commentator Darren Grimes regarding his royal duties. He points out how the Duke wants to keep his military titles despite leaving the country, something he deems as arrogant.
"It displays extraordinary arrogance to assume you can keep your privileges after trading it all in for Spotify & Netflix deals in Hollywood," Grimes posted on Twitter.
In what is also likely to draw flak, Markle and Archie will reportedly not join Prince Harry when he returns to the UK this summer for some key events. The reason singled out was neither have been vaccinated and travel plans are still up in the air, OK Magazine reported.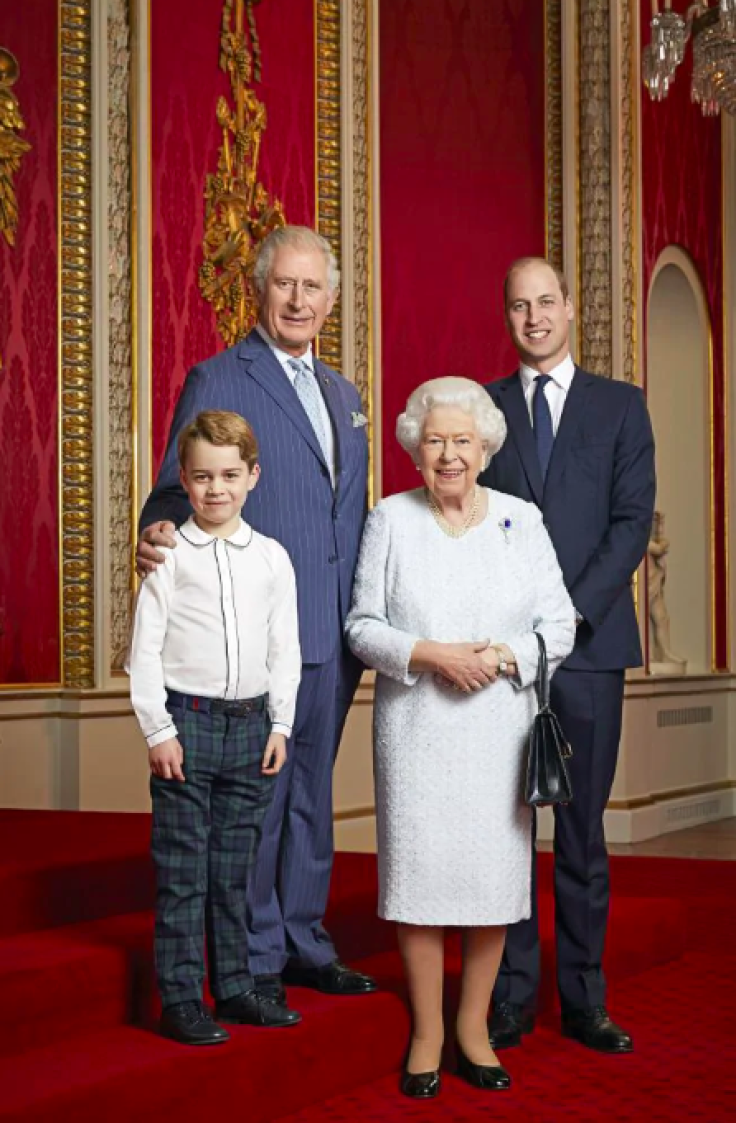 © 2023 Latin Times. All rights reserved. Do not reproduce without permission.