Prince Harry and Meghan Markle are said to be breaking up their marriage and have filed for divorce. It was claimed that the former "Suits" actress even hired a top and famous Hollywood lawyer to defend her in the divorce case against her royal husband.
In an article that was published on Australia's Woman's Day, it was said that the couple's plan to call it quits was revealed after their divorce papers were supposedly leaked. The report suggested that the Duchess of Sussex actually planned their split because she has a "dirty" agenda.
It was added that since this is a high-profile divorce case, it will surely be another multi-million dollar lawsuit. Probably, the report is saying that Markle is running after what she can gain from her separation from a member of the royal family and it is not just about the monetary gains but more.
"You can't tell me that this wasn't her plan all along, to bring her boys to America so she could live the celebrity life she'd always dreamed of," the tipster allegedly told the magazine. "It all makes sense now why she was so uninterested in getting a British visa and was dead against giving Archie a royal title."
The source added, "But the scary thing is she now has Harry right where she wants him – isolated from his family in a country where she holds all the cards in terms of legal rights."
However, upon checking, Gossip Cop discovered that this is a fabricated report because there is no evidence that will prove that Prince Harry and Markle are breaking up. Also, they could not find the alleged "leaked divorce papers" which should have been on the headlines of most newspapers already.
The gossip police also pointed out that Woman's Day is known to publish stories without evidence to back up their claims. This is because, in reality, they have nothing to show since their reports are plain made-up lies.
The magazine keeps publishing these divorce articles involving Prince Harry and his wife for the sake of getting attention and gaining more readers. Lastly, Gossip Cop stated that the Woman's Day's "coverage" of the Sussexes "is shameful and misleading."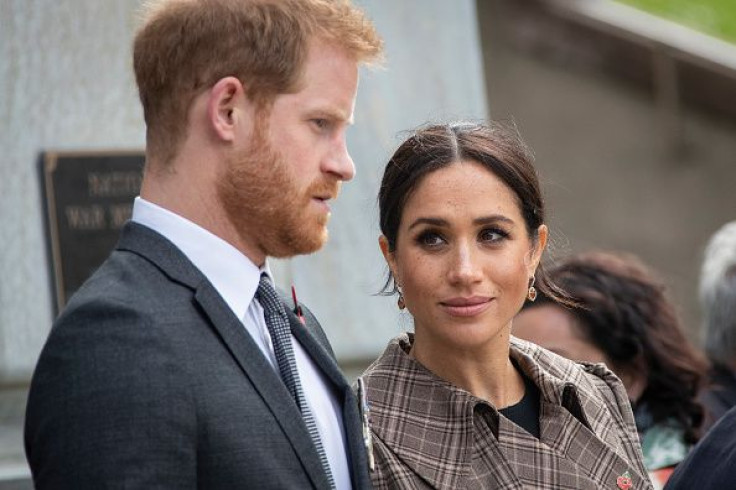 © 2023 Latin Times. All rights reserved. Do not reproduce without permission.