Tom Brady had the last laugh against detractors who felt that he was done in the NFL. The 43-year-old figured prominently for the Tampa Bay Buccaneers who demolished the Kansas City Chiefs at Super Bowl LV (31-9), winning a record seventh Super Bowl title.
It was also the Bucs second Super Bowl plum, the first coming in 2002. And from the looks of it, there is little reason why Tampa Bay cannot do it again next NFL season. Brady has a year remaining with the Bucs and the GOAT made it clear they are coming back for another run.
"We're coming back," Brady said to CBS Sports commentator Jim Nantz. "You all know that."
But of course, the Super Bowl LV conquest was not solely about Brady. Rob Gronkowski also played a part, same with other players like receiver Chris Godwin. Bruce Arians, someone who considered stepping aside, is returning as well.
With all these in place, the 2021-22 NFL season easily tips the Buccaneers as favorites – especially if the entire crew returns for another run. The scenario next NFL offseason could change after that with several players, Brady included, holding expiring contracts.
But as most know, Brady felt that he could play more years despite his age. In fact, from an original target age of 45, the stakes have been raised to possibly 47 or 48. But all that could hinge on his ability to stay healthy, something attributed to his austere diet and health regimen.
Brady threw 40 touchdowns, a franchise-record and the second-best mark of the three-time NFL MVP. Not bad for someone most felt was going through the motions of winding his football career.
For now, there is no reason to think that retirement is in the air for Brady. He is all pumped up to continue playing and the fire from within appears to have been rekindled. The three-time NFL MVP is at an all-time high right now and unless something catastrophic happens, he will go on to cement his niche of being the greatest of all time to play in the NFL.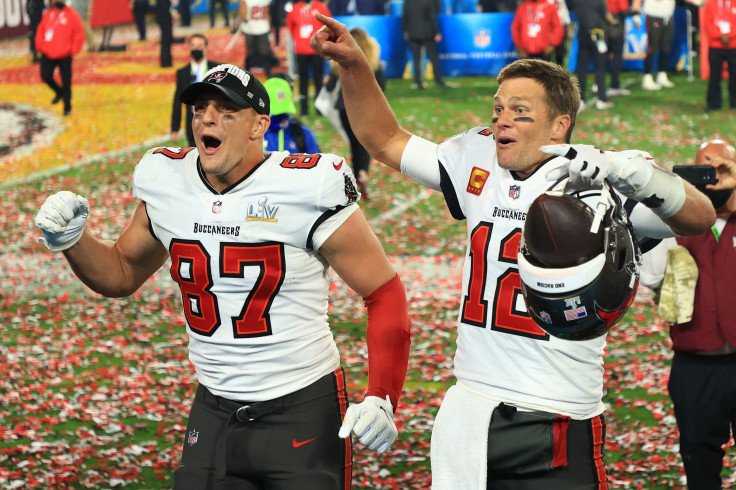 © 2023 Latin Times. All rights reserved. Do not reproduce without permission.