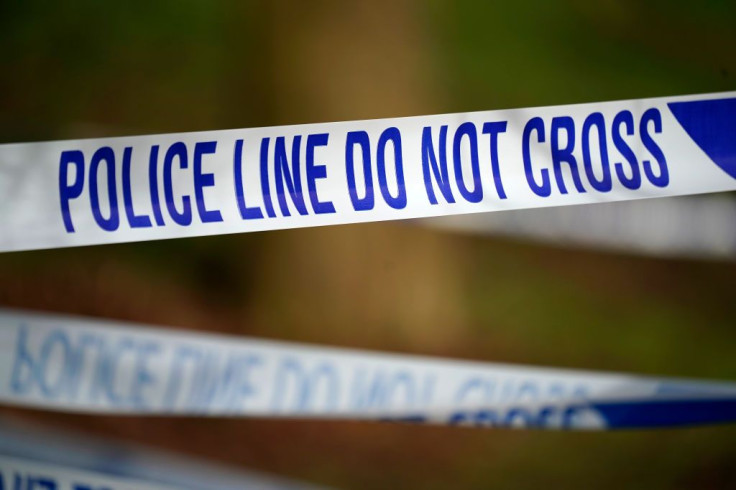 The Idaho Falls Police are in hot water right now for the death of an innocent man who was killed in his backyard. They were in pursuit of a suspect who fled from a vehicle and ran into a residential neighborhood. Somehow, things went haywire along the way.
It appears that the true suspect had warrants for felony battery charges and a Bonneville County Sheriff's deputy tried to stop him at a traffic stop before midnight. The suspect fled the scene and into the area and authorities were tipped by a resident that they saw the suspect through their yard.
From here, things just went out of control. According to Idaho Falls police, one unnamed cop ended up shooting a man who had been mistaken as the suspect. Idaho Falls Police Chief Bryce Johnson stated that the man that was shot and killed was not the suspect, killed right in his backyard.
"This situation is devastatingly tragic for the family, for the officer, and those that love and care about them. We all feel the weight of what has occurred today," Johnson said. "Our sincere sympathies are with the family and friends of those involved, most especially the family of the deceased."
The officer who shot the man has been placed on administrative leave. The Eastern Idaho Critical Incident Task Force is investigating the matter while and an internal look at the matter will also be done according to Johnson.
Once those are done, a decision on the case of the officer will be made to the Bonneville prosecutor's office on the next steps for the unnamed officer according to Johnson.
"We do not currently have the answers as to what exactly occurred during these moments," Johnson said. "We do know that during this interaction, an Idaho Falls Police officer discharged his service weapon, firing one shot which struck the man."
Johnson later added that sometimes officers decide on what they think is right and tragedies do happen. Unfortunately, this was a clear case of a pursuit gone wrong.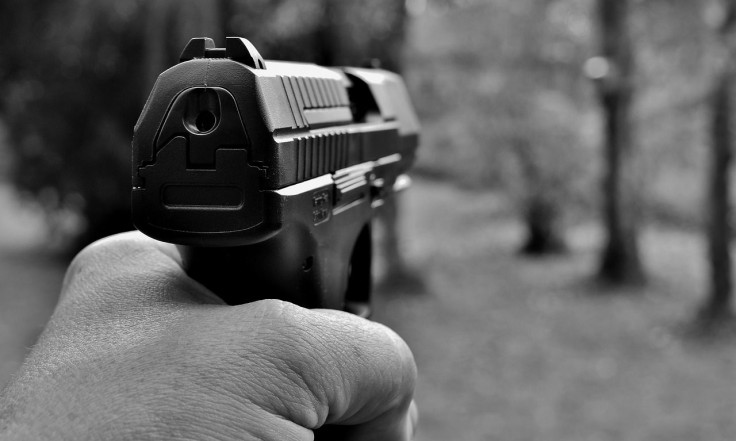 © 2023 Latin Times. All rights reserved. Do not reproduce without permission.